President should intervene over harassment of Kenyans in Lake victoria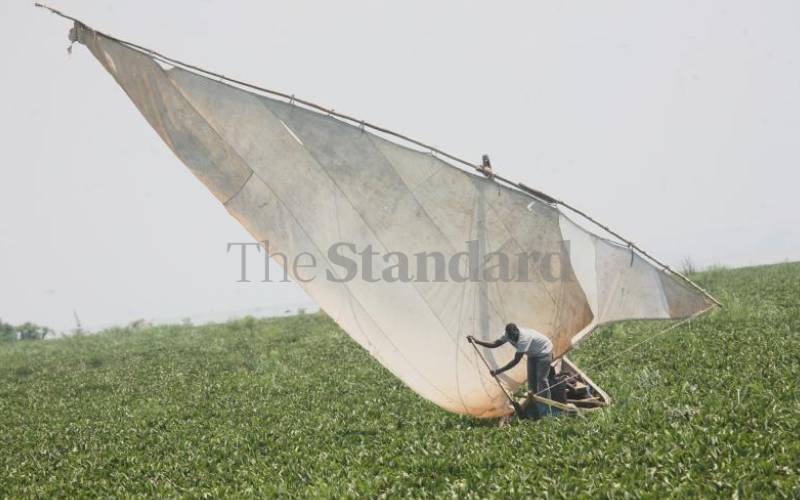 For about two decades now, Kenyans living and working in the islands of Lake Victoria within Migori, Homa Bay and Siaya counties have experienced endless suffering at the hands of Uganda security forces.
The suffering has been characterised by cruel, inhuman and degrading treatment of Kenyans who are illegally arrested in the lake, and arbitrarily deprived of their properties including boats, engines, fishing gears, fish, money and foodstuff.
Since Kenyans living in the said islands are subjected to daily deprivation of their fish, they are in a sense living under servitude imposed by Uganda security forces. The net impact has been heavy toll on the health and socio-economic status of these Kenyans.
Although this has been the case since 2004 amidst public outcry by the citizens, the Kenya government has largely remained unconcerned.
The 2009 joint survey team (comprising of Kenyan and Ugandan surveyors) was commissioned by Kenya's Government of National Unity and the Ugandan government to affirm Lake Victoria boundary between the two countries (as delimited by the British Order in Council of 1926), which is upheld by Article 4(b) of African Union (AU) Constitutive Act.
The survey findings and/or report was expected to clear apparent doubts in some quarters, regarding the territorial location of some islands in Lake Victoria, including Migingo Island in Migori County.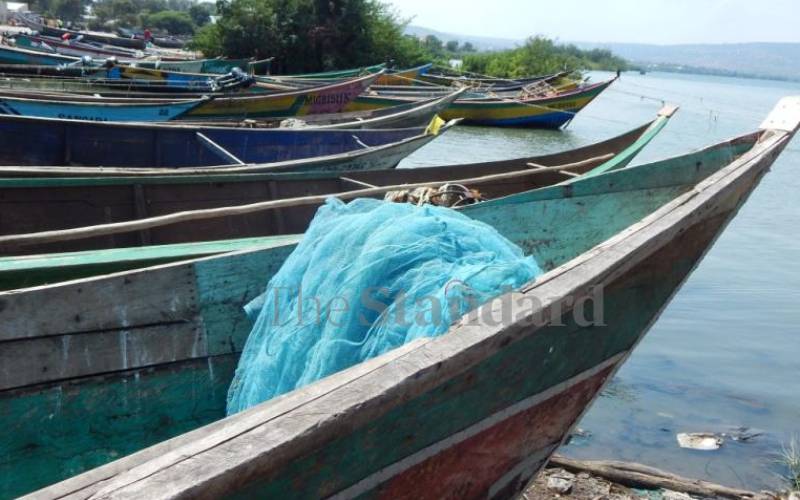 The report was reportedly submitted to the TNA/URP Government in 2014 but seven years later, it is still undisclosed to the suffering citizens. But it's noteworthy that the government has the constitutional obligation to make it public.
It's now manifestly clear that lack of this critical report has not only worsened the situation but has also put at stake the livelihood and hence survival of Kenyans living in the islands of Lake Victoria.
Such Kenyans are now deeply concerned, worried and are no longer at ease. They feel ignored, neglected, abandoned and unprotected by the Government of Kenya.
However, Kenya citizens are entitled by Articles 35(1)(a) and (3) of the constitution to access information held by the State which affects their lives.
Clearly, knowledge of the official information on the territorial location of the said islands will no doubt engender peaceful co-existence, respect for the rule of law and respect to Kenya's territorial integrity and sovereignty.
Certainly, such information would also be helpful to Uganda's security forces operating in Lake Victoria. Doubtlessly, in the spirit of the East African Community Treaty, peaceful co-existence is desirable since Lake Victoria is a shared water resource between the East African countries of Kenya, Uganda and Tanzania.
This humble petition which is drawn pursuant to Article 37 of the Constitution of Kenya has been presented to the office of the president purely on public interest grounds seeking the enforcement of the Constitution of Kenya with regard to the specified subject matter.
Dr Alila is Special Counsel on Constitutional Rights and Freedoms