New world order requires its workers to be skilled differently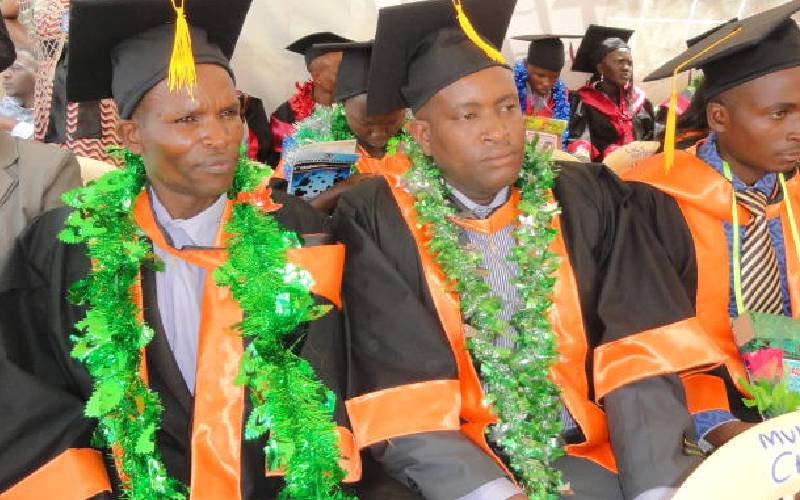 Last week, the Indo Pacific Business Summit held a conference on Future of Jobs: Skilled Workforce to meet Employment Opportunities in the New World Order where I was privileged to be part of the speakers.
During the discussion, it emerged that over the past decade, a set of ground-breaking and emerging technologies have signalled the start of the Fourth Industrial Revolution (Industry 4.0).
In order to capture the opportunities, companies have embarked on a reorientation and transformational drive, leveraging on digitisation and technology. More importantly as a result of Covid-19, the pace of adoption is expected to remain high.
Globally, Industry 4.0 is gaining popularity due to rapid improvements in cyber computing capabilities largely driven by four specific technological developments namely high-speed mobile Internet, Artificial intelligence (AI) and automation, the use of big data analytics, and cloud technology.
The digital transformation has already begun to change the way we organise tasks into jobs. For instance, robotics and robotic process automation have transformed manufacturing and warehouses, the retail sector has reorganised its business strategy and have started focusing more on online delivery of products. Also Internet of Things (IoT) and Big Data are helping with personalisation while Cloud Computing has enhanced data protecting.
In banking and financial services, digital interaction is fast becoming the norm as artificial intelligence and machine learning take centre stage. Hospitals and healthcare service providers are implementing virtual consultations that can be done through audio and video conferencing tools, which has led to significant rise of telemedicine.
The education sector has also undergone transformation after the pandemic forced schools, colleges and universities to shut down. There has been a distinctive rise of e-learning models. Although some institutions have restarted in-person learning, digitisation and integration of technology with education is getting accelerated.
The Future of Jobs Report 2020 by World Economic Forum has predicted the loss of some 75 million jobs worldwide by 2022, but at the same time 133 million new jobs will be created requiring new sets of skills.
To prepare for the employment scenario that has been impacted by the future, the entire skill ecosystem will need to be re-oriented and re-organised.
According to the National Association of Software and Service Companies of India, more than 50 per cent of entry level job postings in digital technologies require certifications, rapid upskilling and reskilling in order to help students and professionals transition into these job roles.
The demand for skilled workforce has provided excellent opportunities for a number of countries to develop a high-quality trained workforce for the rest of the world, especially for countries and regions with an ageing population.
For countries with surplus workforce like Kenya, it is important to focus training in market-relevant skills, with emphasis on the emerging technologies.
With jobs becoming more and more standardised and required skill sets more alike, it is time for countries to join hands and discuss what lies ahead in terms of developing the workforce for the future, and how they can collaborate and create a vibrant skilling ecosystem. The future beckons collaborative employment exchanges and global skilling programme ecosystems.
The author is the director general and chief executive officer, TVET authority