Community groups registration Bill violates freedom of association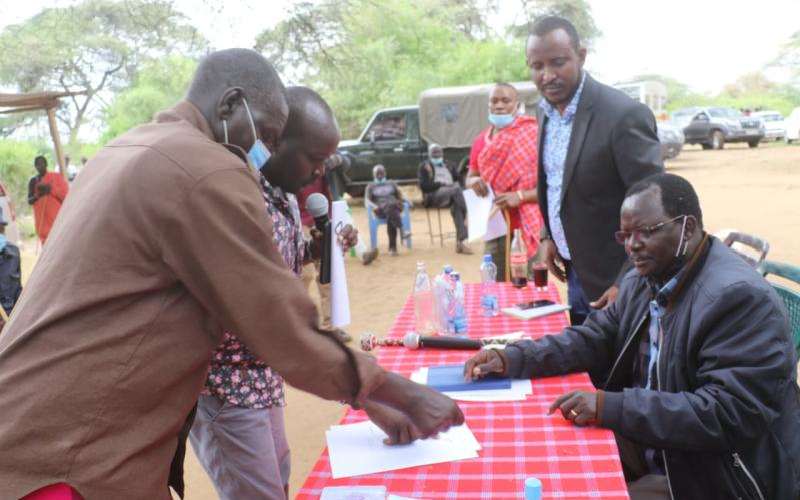 In May, the Senate published the Community Groups Registration Bill. It provides a framework for the mobilisation, registration, coordination, and regulation of community groups in Kenya.
The Bill defines a community as persons resident in the same geographic locality or who are considered as a unit because of their shared common interests. It further describes Community Groups (CGs) as voluntary associations of individuals from the same community that are self-organised for a common purpose. It extends the definition of communities to special interest groups and requires CGs to steer clear of championing political causes and contradicting public policy.
Confining the concept of community to geographical proximity may be prejudicial to persons not a part of the same geographical locality but share other characteristics that make them part of an identifiable community. One of the most consequential creatures of the Bill is the Office of Director of Social Development (DSD) who is charged with an array of duties, including mobilising communities to form CGs to carry out development projects; registration of CGs; supervision, monitoring and evaluation of community projects by CGs; investigation of community group activities; and, the establishment and maintenance of a community development management information system.
Going by the mandate, it appears the DSG has supervisory and investigatory powers, which raises questions regarding the Bill's objective. Because the it seeks to regulate how people come together to associate, collaborate and pursue joint aspirations, it undoubtedly touches on freedom of association as established under Article 36 and also has ramifications on the rights of the marginalised since the bill speaks to special interest groups.
As such, every sanction and requirement under the Bill must comply with Article 24 regarding whether laws are justifiable limitations to rights and fundamental freedoms – which requires that each limitation must be clear and concise; pursue a legitimate aim, and be necessary and proportionate. Other problematic clauses include the definitions, or lack of, for terms like "special interest community group" which are broadly defined as "a community group declared by the director to be a special interest community group under section 11." It gives the director unchecked discretion given which opens multiple avenues for discrimination against bona fide special interest groups.
Additional undefined terms that may proscribe communities include "contrary to public policy" and "prejudicial to the peace" which are left to the whims of the Director. Currently, Kenya is witnessing the rise of community-based social justice centres (SJCs) made up of members of different rural or urban areas who have come together for a common good. They have become the new frontier for community organising against oppression, human rights violations and other problems.
As currently drafted, the Bill can be used to target SJCs in violation of their right to express and associate and the constitution.