Is this King Mswati's last stand? He knows he who fights and runs away lives to fight another day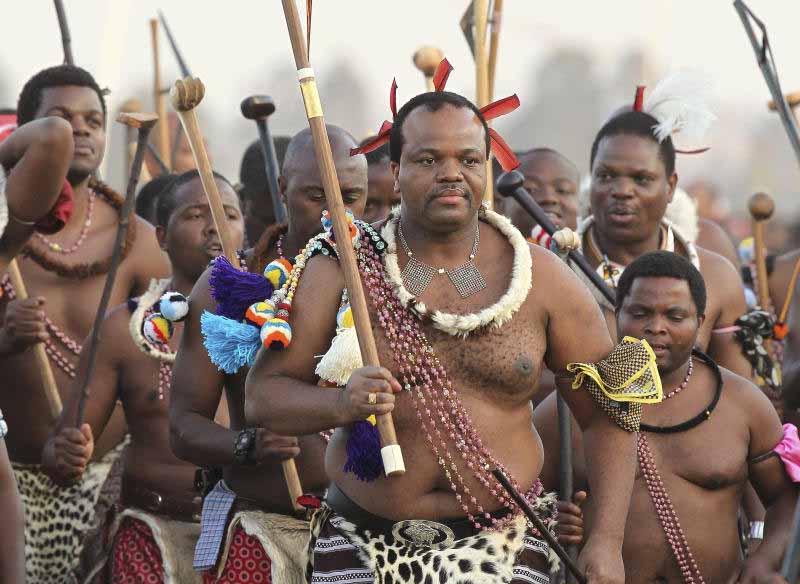 I hear this has been a tough week for King Mswati of Eswatini, who has been in power since 1986.
This absolute monarch oversees the entire spectrum of his kingdom's political life, from appointing his Cabinet to picking judges.
He also has a free hand to pick the fairest of brides in his land at an annual reed dance.
At the last count, King Mswati had 15 wives, although it is not clear if he added more wives to the kraal during the Covid-19 pandemic, as social gatherings in most of the world were discouraged.
Now, the Kingdom is in a restive mood, as the citizens are demanding political reforms.
Some protesters went on the rampage, even as reports emerged claiming the king had fled to some unknown destination.
These claims were immediately denied by state agencies, although they did not confirm his whereabouts.
One complication about Mswati's household – his 15 wives plus their offspring and aides – is that they cannot fit in one jet, if one was to consider a sudden dash out of town.
And as a wise man, I think Mswati wouldn't consider picking a "favourite" wife from his large harem, as that would complicate relationships in the royal family.
It's too early to predict how the events in Eswatini will unfold and if this is Mswati's last stand.
It is a safe bet, however, that this is not the last we are hearing of the king who rose to the helm at only 18, some 35 years ago, and still counting.