Kisumu people simply asked to be all let in during Madaraka Day celebrations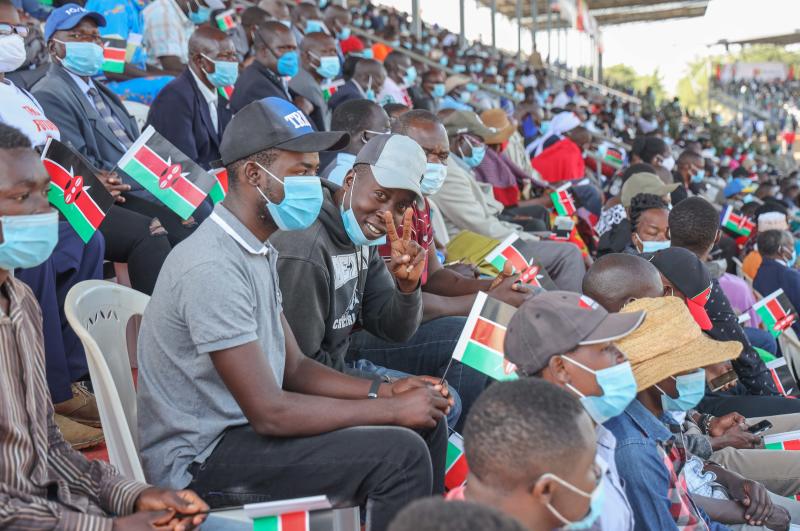 Congratulations are in order to the authorities in the lakeside city of Kisumu, for hosting such a wonderful Madaraka Day fete early in the week. As expected, Kisumu delivered in style.
I wasn't drawn much to the cultural extravaganza, which was great, by the way, but to the people's attitude.
For starters, we were told that only 3,000 people would be allowed in the stadium, although the stadium has a capacity of 20,000. This was to enable people observe social distancing to prevent spread of Covid-19.
Since there is no official communication on what transpired, and 'sirkal' is not known for changing its heart, we can speculate what may have happened was that the people of Kisumu simply demanded to be let in.
They could have done this, as we saw in Kondele, by stopping one of the motorcades and making their demands for unfettered access for anyone, which meant everyone, to get into the stadium.
Their simple declaration would have been: we're all in, or no one at all!
And the authorities were wise enough to acquiesce to their demands, for they know you can't beat their spirit of life, as manifest in the people in Kisumu city. Their zest for life is legendary.