Proposed Bill aims to transform digital space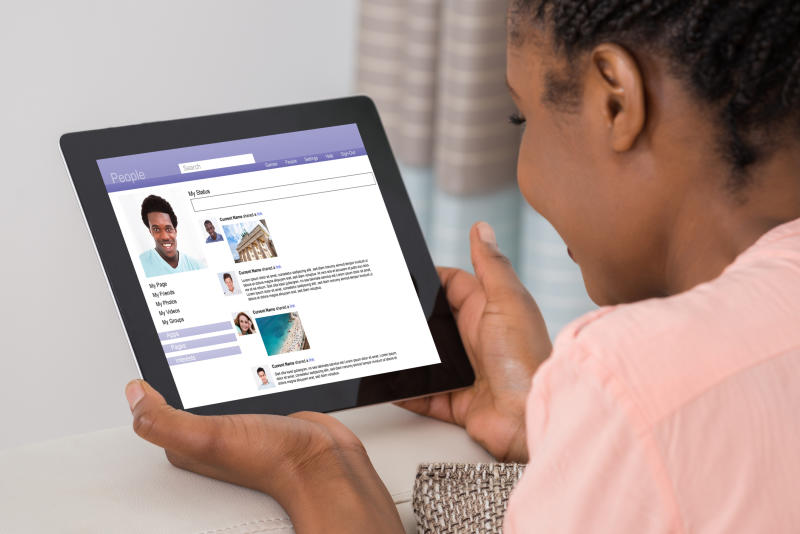 Users of telecommunication services – especially those in rural and marginalised areas – stand to gain the most should Parliament pass the Kenya Information and Communications (Amendment) Bill, 2019 which, among other things, proposes to review the way money paid to the Universal Service Fund will be spent in future.
Considering how Covid-19 pandemic has disrupted the way many people work in Kenya – and across the globe – the use of Information and Communication Technology has become more prevalent. Whereas workers in urban centres are increasingly getting used to this new way of doing business, it is essential to ensure that their counterparts – and families – in rural areas are not left behind. The aim of the proposed amendments in the Kenya Information and Communications (Amendment) Bill, 2019 is not only to reduce digital inequality between urban and rural areas, but also to improve the quality of telecommunication services that all Kenyans are entitled to.
Telecommunication services have been dominated by big players in the corporate world. Such entities have not been too keen to work with youth-led technology start-ups. The Bill is seeking to remedy these loopholes by making it mandatory for the relevant government agencies to use money paid to the Universal Service Fund to support the growth of small technology-driven businesses, especially those owned and operated by young people.
From whatever point of view one looks at it, therefore, deploying money from this fund to power start-ups will be beneficial to the economy while also assisting the government in its broader aim of increasing digital literacy. As it is, a digital inequality divide has put a large section of Kenyans at a disadvantage. This is felt most acutely in regions without access to broadband.
Already, some parts of the country are set to experience the benefits of 5G connectivity, yet, there are large swathes of Kenya that are still on 2G and 3G. Why, then, not put in place policy measures to reduce this emerging inequality. This is the problem that the Bill is seeking to address, hence the need for legislators to support it.
Addressing the digital inequalities is akin to the CDF Act, which has ensured that every constituency has a kitty through which wananchi can influence what development they would want to see in their regions. The same principle applies with the Kenya Information and Communications (Amendment) Bill, 2019.
It is proposing to do for digital infrastructure what CDF has done for roads, bursaries and other amenities now being enjoyed in constituencies. More importantly, it is proposing a fund for start-ups, and this will have a major implication in creating employment opportunities besides making Kenya more digitally competitive in a world where the future of work is changing.
Mr Odhiambo is MP, Gem Constituency