Lack of values at the family level to blame for national moral rot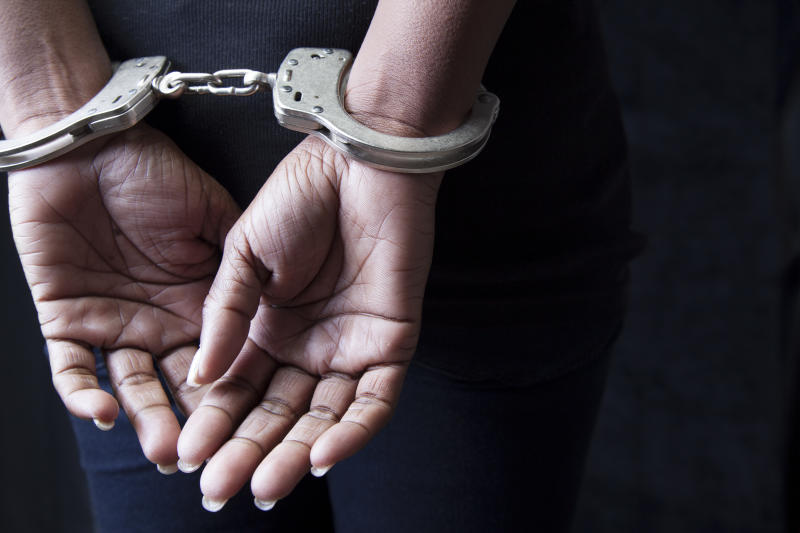 Last week, the Directorate of Criminal Investigations cautioned young women on social media against "fraudsters who prey on them with promises of a good life abroad, but end up being swindled of their hard-earned money".
Such advice must have been informed by compelling evidence. Of late, individuals have been falling victim to what appears to be vengeance following either a deal gone sour or extortionist games. Sadly, we only talk about it once lives have been lost or people conned.
For instance, citizens are often warned against sending money to suspect dealers – like those who demand certain fees as guarantee for either employment or being shortlisted for interviews. The latest incident saw many youths turn up for non-existent jobs at some hospitality facility.
All the above imply abundance of both cons and willing victims, which is indicative of our love for shortcuts. This begs the question, do we hold any values as a nation? Talking of 'national values', I opine that the latter can never obtain if the family unit is rotten.
Sociology designates the family as the basic unit of society. When the former is devoid of values, the nation suffers. Most of our values were instilled in us through some sort of family. Caring parents and guardians would impress upon children the need for values such as integrity and hard work.
Whereas other socialisation agents would throw a spanner in the works, an individual with a strong sense of right and wrong would most likely not fall for any deviant influence. It is high time we said it as it is. Whereas the times are hard, one doesn't have to use criminal means to earn a living.
Today, youth are the most affected. You will find them all over social media hunting for potential funders for their outlandish lifestyles. And when payday comes, another dishonest cast of sympathisers emerge to chastise those viewed as 'moral police'. Valuable lessons are frowned upon by those who don't want to appear judgemental, yet judgement hangs on our shoulders as long as we live.
Going forward, we must step up to the plate and spell a few life rules for our children. Parents are obligated to find out what their children do for a living. They must tell them that it is alright to earn an honest living, however modest, and that each day comes with its own fortune. All of us cannot be affluent; even if it were possible, money isn't everything.
Unfortunately, most parents will value their children with respect to the size of their potato – even when they know too well that the source of the largesse is suspect. At the end of the day, these spurious family values – opulence, greed, laziness and whatnot – play out at the national league, portraying the country as a den of immorality. Openly, we shout that Kenyans are hardworking.
But down under, you will hear quips to the effect that no one succeeds through honest means. Really?