Be creative in preparation for Tokyo Olympics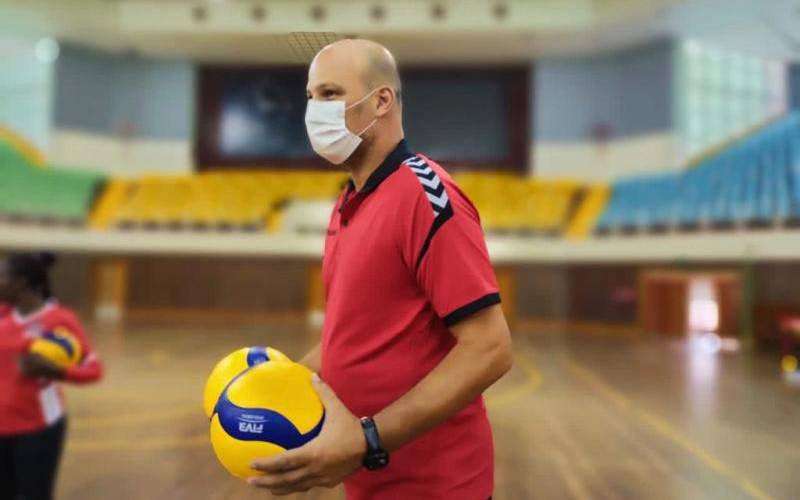 It's now clear that there is a growing concern on the preparation for the Olympic Games now that all sports activities remain suspended. There are just 90 days left to the start of the Olympic Games (July 24).
We need to devise ways of keeping our athletes fit ahead of the Olympic Games and Paralympic Games that run in Tokyo, Japan as the suspension of sports events could have a major impact on athletes preparing for the Games.
We expect the Government, through the committees appointed by Sports CS Amina Mohamed to oversee the preparation and come up with alternative means for athletes to prepare for the games if they are not planning to have sports back soon. In this case, we also expect that stringent health measures will be observed in various camps for the different sports disciplines.
Upon resumption of sports events last year, the National Olympic Committee-Kenya (NOC) had opted for bubble training. Bubble training basically a controlled training environment where athletes and officials undergo tests and strictly remain inside the camps. No interaction with persons from outside.
Among the teams currently under such conditions are the women's volleyball squad, the marathon team, sprinters and field events as well as the karate squad. National women's team Malkia Strikers are camping at Kenyatta University in readiness for an appearance at the Summer Games since 2004.
Kenya men's and women's rugby teams are back from Emirates Invitational Sevens in Dubai, which was part of Olympic preparations. Although we are facing tough times ahead, let us be optimistic and adopt bubble training ahead of the Olympics.
Athletics Kenya have set June 26-27 as the athletics national trials but there is no clear plan on how the selections will be done. With no local competitions, most athletes lack a platform to gauge their form ahead of the Olympics.
While we applaud the Government and Athletics Kenya for putting sprinters in a bubble camp at Kasarani Stadium, a lot needs to done for the middle and long distance athletes.
They need to expand the camp to accommodate all of them.