Resolve Kenya UK spat fast we need each other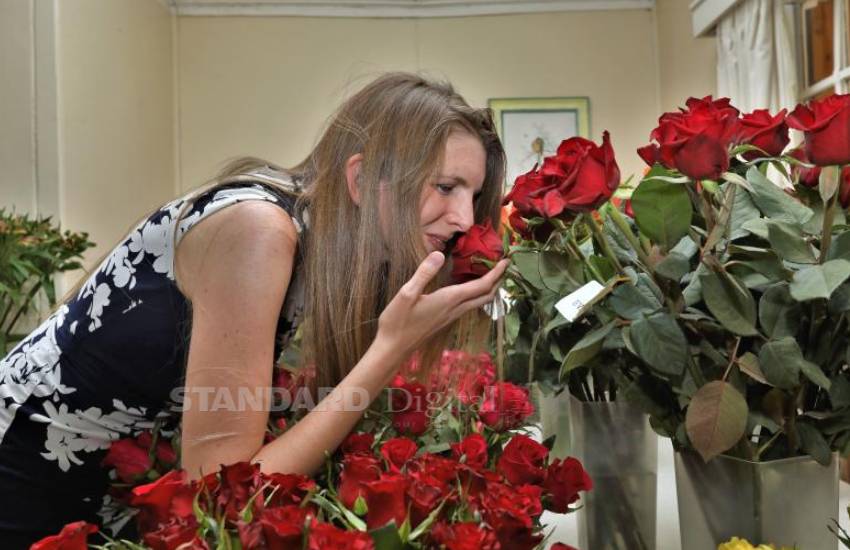 The Covid-19 pandemic has pushed many countries to make difficult decisions.
Last week, it was Kenya and the United Kingdom's turn at a shouting match. The UK accused Kenya of being a risk to its citizens due to a high number of new coronavirus infections. It put Kenya on its 'red list' that restricts the entry into the UK of travelers from Kenya.
Kenya reciprocated UK's move, requiring travelers from the UK to be quarantined for two weeks and undergo two Covid-19 tests at their own cost before they are let in. Kenya banned flights from the UK and accused its former colonial power and other vaccine-producing countries of hoarding the vaccines.
The UK ought to have consulted Kenya first before slapping the travel ban and demand that those travelling are thoroughly tested or such other measures are taken to protect their citizens. We should not forget that UK was also the source of other deadly Covid-19 variants like the ones from South Africa.
The two countries have however softened their stance and agreed to talks. While it is not guaranteed that talks would end the diplomatic spat or result in the lifting of the restrictions considering that the coronavirus pandemic is still a threat, it is a step in the right direction.
There is too much at stake for the two countries. On the one side, the UK is one of the largest importers of Kenyan goods. Tea, coffee, nuts, and vegetables from our farms end up on the tables of many UK families. Many tourists from the UK also visit Kenya.
There are huge interests that the UK has in Kenya and Kenya is a key partner in the region that helps not only the UK but other countries in fighting terrorism in the Horn of Africa.
There are also British businesses that have a huge market for the products in Kenya and also use the country in growing their presence in the region.
Both countries have much to lose in instances where the spread of Covid-19 is not tamed.
Thus, senior officials must not lose sight of the bigger picture. The sooner the stalemate is resolved, the better for both countries.