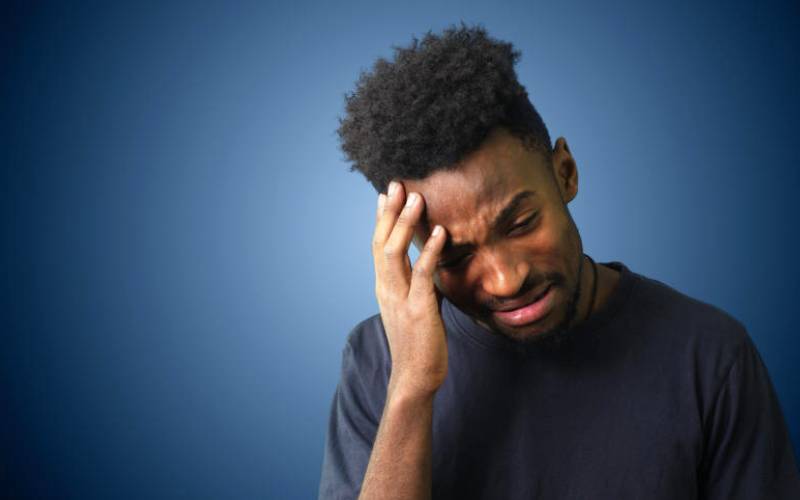 In the days of yore, wise kings who got into conflict with each other would choose a champion to fight for them. This is what happened with David and Goliath. Instead of Israel risking all her men, a champion was chosen to decide the fate of the battle.
This was a clever way of ensuring less bloodshed in settling disputes. It also showed great wisdom in the rulers.
This allowed life to go on as normal for the nation, as leaders settled their squabbles. The economy and other factors of life were, therefore, not affected by petty squabbles among the ruling class. They understood that some things were not in the public interest. Sadly, in Kenya our leaders have no such wisdom.
Over the years, the leaders have treated us to high drama and public rants from the mundane to the perilous. We have been told of VIP toilets, red carpets, government VIP lounge access as well as retirement benefits.
Read More
Some have talked of withdrawal of diplomatic passports as well as withdrawal of the 22 extra guards they had. They complain when they are not let into meetings and when they do not get a VIP seat in a dais full of VVIPs. They complain of not being accommodated when they spend weeks declaring how they will not RSVP to the VVIP event.
Our leaders are therefore a collection of cry babies who use public sympathy as a tool to win clout. As such, they love it when they sit on the ground for it shows they are victims. They love it when they are not given VIP seats; it shows they are being harassed. So on purpose, they turn up late.
Deep state
If you say anything provocative about them, it gives them a chance to rant and weep on social media, and blame their fate on Gor Mahia fans or the Mt Kenya mafia, and of late; the deep state.
They do not care that they heighten tribal tensions with their actions. It is their joy when their elite squabbles spill over to us, the hoi polloi. They love it when we insult one another on social media while they enjoy single malt whiskey together in the VIP lounges of Nairobi's exclusive hotels.
Even worse, it is now a popular move to declare that your life is in danger. From a governor who was scared out of his mind because of a handshake, to the La Mada fiasco and now the personalisation and politicisation of the Kenei murder. Today emotions are running high. The nation is on tenterhooks, all because our leaders are squabbling over things that are not of national importance.
For how long must we be victims of their tantrums and wolf cries? At some point we must realise that we are being taken for a ride in a dystopian Kenyan version of Game of Thrones. All that matters for our leaders is who will become the next president. The pain and disturbance we face now and then is none of their business.
VIP homes
Our leaders do not care if their drama slows down business or derails delivery of the national agenda. All that matters to them is that they get what they want when they want it. I wonder how red carpets and VIP toilets helped our nation.
I also wonder who is protecting our streets when the VIP homes have 20 guards. How important is it to us who sits where and who speaks before who? Does it affect the price of unga or lower our rent? No, it does not. Instead, it just causes tribal tensions and unnecessary anxiety.
When they claim they are being targeted, when they are being investigated for crimes they committed or aided and abetted, what are we supposed to do about it? Give us a break! If they differ, why not fight among themselves and leave us out of it? We have school fees and rent to pay, things we are sure you have no idea about.
You at the top have all the power to deal with each other — leave us out of it. Fight in your private clubs and not on national media. If there is no VIP toilet, guess what, you can afford Sh3,000 to have one delivered to you.
If the dais is too small, guess what, it will only cost you Sh10,000 to have it expanded. If your security is taken away, talk to a private security firm and get VIP protection.
I do not understand how our leaders can fly around in choppers that cost Sh600,000 an hour but still struggle over small bills.
What we are being treated to is high drama, crocodile tears and wailing that are louder than those of the bereaved. The problem is that too many of us believe the politicians and their conspiracy theories. These are fabricated to protect themselves and earn our sympathy.
The truth is simple; like a great poet once said: They don't really care about us. But they are very happy when we care about them and write abusive emails to me after reading this article.
Mr Bichachi is a communications consultant. [email protected]