White House blunder reminder to verify email before hitting 'send'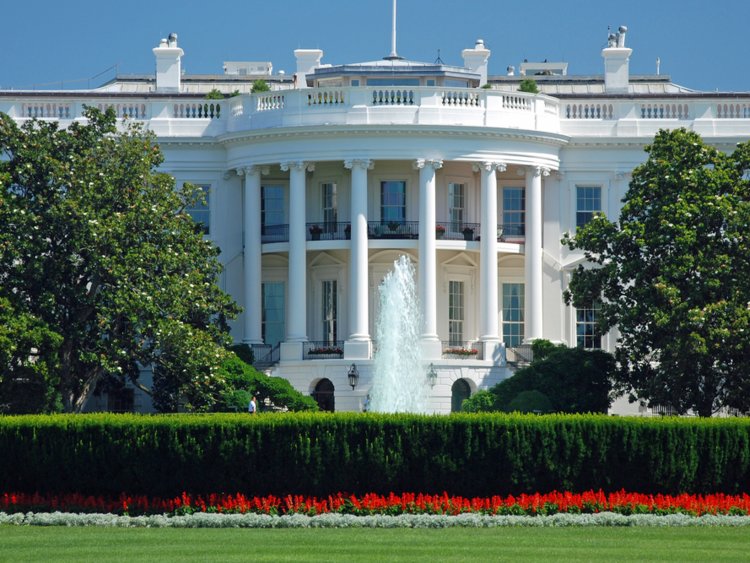 White House mistake is a stark reminder on why it is important to double-check emails before hitting the send button.
The White House accidental email to House Democrats, a list of talking points that were intended for Trump administration allies is a stark reminder of why you should always be keen to verify your emails before hitting 'send'.
The talking points revealed how congressional Republicans were to defend President Donald Trump's controversial July telephone call with Ukrainian President Volodymyr Zelensky.
According to the phone call transcripts released by White House, Trump urged Zolensly to investigate his political rival Joe Biden and his son for their activities in Ukraine during Obama's administration.
Hunter Biden allegedly profited in Ukraine through his father's influence when he took a position on the board of the country's largest private gas company, Burisma.
Democrats termed the call a devastating betrayal of America and accused Trump of digging up dirt on Biden while Republicans claimed it showed no quid pro quo and offered complete vindication.
In an attempt to spin the conversation and quell the impeachment calls, the White House sent their keynotes on the matter in dispute direct in the hands of Democrats lawmakers instead of Republicans.
According to reports, the White House, sent another email to House Democrats recalling the original message but it was too late as the screenshots of the talking points had gone viral.
The most common mistake people make in sending an email is typing the first name as the recipient and then choosing the wrong person, but not double-checking it before you click send is worse.
Imagine the damage if you gift a vital cloak-and-dagger information to your indefinite rival.
?