Should KRA collect taxes on behalf of counties as proposed by Odhiambo?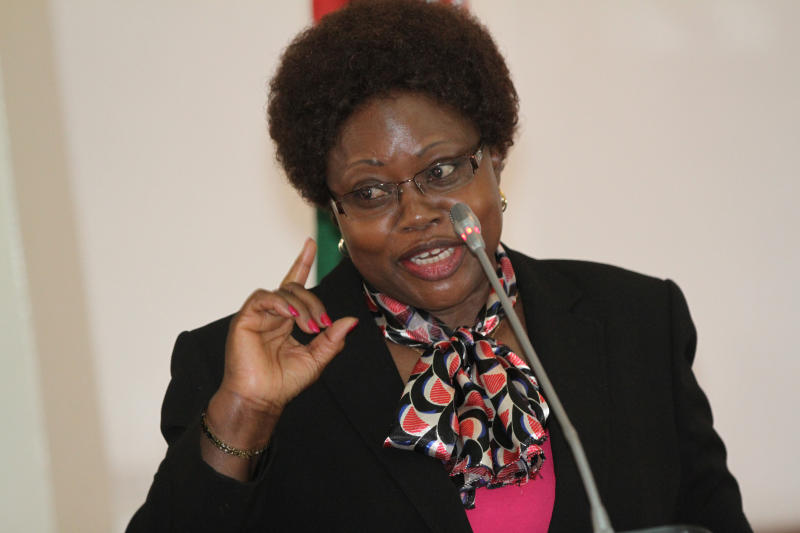 Boniface Otsiula: Yes
The proposal by outgoing Controller of Budget Agnes Odhiambo is good. In fact, we should embrace it as a country.
It will make economic sense for us to have a common entity that collects taxes in the country, be it at the national or county level. Considering that we have the Kenya Revenue Authority (KRA) in place, and it has its machinery all over the country, it will be much easier for the tax agency to do the work of collecting revenue on behalf of the counties.
To avoid duplication, the responsibility of revenue collection should be left to KRA. Enhancing the amount of taxes collected will also see the shareable revenue remitted to the counties rise. If anything, the revenue collected by county governments at the moment is not spent at source as it was in the past under the defunct local government systems. It is against the law. The same funds collected by counties as cost and revenue are still sent to the National Treasury in Nairobi. Why the double work?
For the sake of common interest, let KRA be the sole body in charge of collecting revenue in the country. The revenue bracket in Kenya is small and this will also be the only way of sealing perennial revenue leakages.