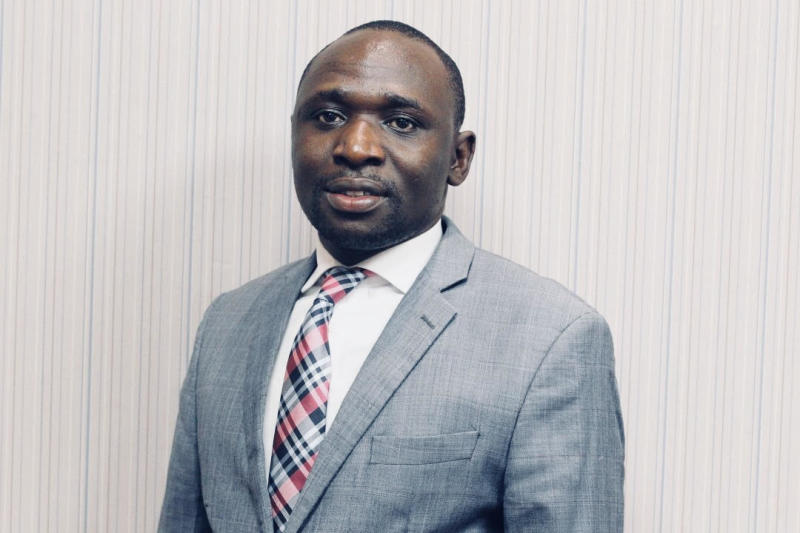 The intrigues surrounding Arror and Kimwarer dam projects are now known to nearly every Kenyan. It is not my object to wade into the murky discourse as to whether we have got value for our money or whether money has been lost or not. However, I marveled as to how the foreign contractor was easily awarded these contracts of nearly Sh91 billion, including Itaare dam, at the expense of local firms. I bet not the same treatment would have been accorded a local contractor. In the negotiation of development concessional loans, I fail to understand why government cannot always put their foot down to insist on the contractor being local. Better part of the loan is repatriated back to the contractor parent country on top of us still paying the loan. What is the obsession with these foreign contractors?
There is a tired argument that has been fronted over the years now that we don't have capacity locally to undertake mega projects. Yet the National Construction Authority (NCA) records show that we have local NCA 1 category contractors, which the authority certifies as capable of undertaking unlimited contract value projects. So what is this indolent argument being perpetuated? It worsens when such arguments come from the very people we have bestowed responsibility to make things better locally. People with legislative and executive powers to deliberately put measure that can hasten local contractor's growth. Instead, they lament like everyone else and reason as if capacity can instantly be purchased at a shop or somehow it will drop down like manna one day. How do we want our contractors to build capacity without being accorded opportunity to undertake such projects? It's akin to being expected to gain work experience when you are unemployed.
The NCA has a lame duck regulation that requires 30 per cent of any contract value awarded to a foreign company be sub-contracted to a local firm or person. It says: "A foreign person or firm shall sub-contract or enter into a joint venture with a local person or local firm for not less than thirty percent of the value of the contract work for which temporary registration is sought." I say lame duck because NCA has no prosecutorial powers to enforce such regulations. Yet this is the only legal route for our local contractors to get some experience on these mega projects.
About a month ago I watched CS Transport, Housing and Urban Development say, in a morning show at a local television, that they have agreed all projects of Sh500 million and below will be done by local contractors. Really? That would be piecemeal work compared to the projects worth hundreds of billions of shillings being undertaken by government. Do we really care for this country's local industry growth?
As a requirement of foreign contractor's registration, the NCA regulation requires an undertaking in writing that: "A foreign person or firm shall transfer technical skills not available locally to a local person or firm in such manner as the Authority may determine from time to time." Over the years, no publication has been made by NCA to show what technical skills, are not available, locally each of the registered foreign contractors transferred to our industry at the end of every project. What we see is a call for license renewals without any accountability to show for.
Make no mistake, I am not adjudicating for elimination of foreign contractors in our country. No! To do so would be foolhardy not witnessed in any built environment jurisdiction worldwide. Mine is clarion call that it is time we deliberately became biased for sake of our local contractors. Why can't we award these mega projects to our local contractors and allow them to seek partnerships with foreign where they are short? It must not be the other way round.
- The writer is chairman of Association of Construction Managers of Kenya. ([email protected])