Notebook: As Kenyans enjoy watching Olympics on KTN Home, you only watch Japanese athletes here
Listen to this article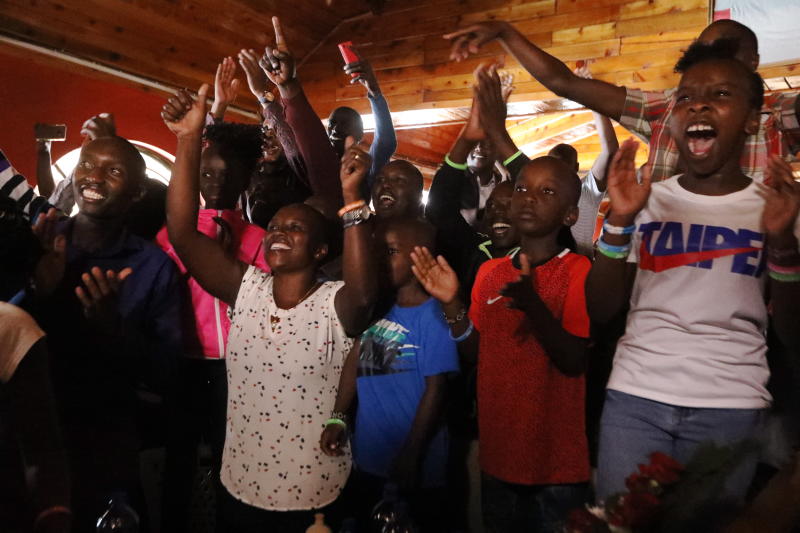 A number of Kenyan journalists here say they never care to switch on their television sets in their rooms. It is not that they are very busy and don't have time to watch TV.
No, the reason is that first you can't find an English channel and secondly, the Olympic action only feature Japanese athletes.
Some of us are unable to watch events like football or even volleyball which is among the popular team sports at the Olympics.
As a Brazil fan I was hoping to watch the Olympic gold medallists in men football play, but unfortunately the Japanese channels can't allow me do that. The people back home in Kenya are enjoying this though on KTN Home.
Rooms: We don't have much space please
If you love travelling around the country in Kenya and having to book a hotel room, you must have been very happy with the spacious hotel rooms available.
That is however not the case in Tokyo. The Japanese are making use of every available space and you will be lucky to find a bigger room here.
If it is a single room you will only be able to get enough space to keep your belongings and of course a little movement between your working table and the bed. If you love space in a hotel room then Tokyo is not the place to be.
Sri Lanka journalist happy to take pictures
The athletics action started in Tokyo on Friday with a number of heats in various events including Kenyans opening the show in the 3,000m steeplechase. During the action I was seated next to Sri Lanka journalists who take vintage positions next to the finish line.
There were no athletes from the Asian nation on the steeplechase line up though, but the journalists could not move as they happily took pictures of Kenyan athletes.
Never mind that it is restricted to take pictures from the press tribune if you don't have an accreditation for photo journalists.
Maybe the Sri Lankans are picking some tactics from the Kenyans to go and teach their athletes back home in the cricket mad nation.
Share This Story
Next Article
Opening Ceremony: Kenya takes her pride of place as 2020 Tokyo Paralympic Games begin