Olympics: Despite a population of over 61 million people, Tanzania will be represented by three athletes
Listen to this article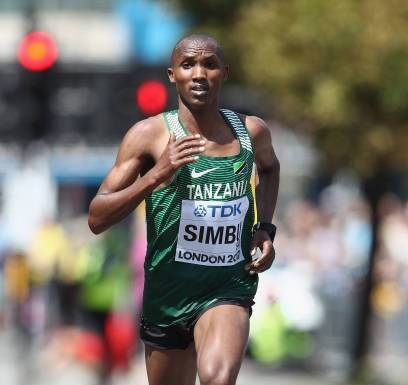 Tanzania, with a population of 61, 445, 260 people will be represented by only three athletes at the Tokyo Olympics while Burundi, with a population of 12, 255, 433, will field six players in Tokyo, Japan.
London marathon bronze medallist in 2017, Alphonce Simbu, is Tanzania's main hope for a medal at the Olympic Games that kicked off in style with a fireworks display on Friday.
Other marathoners in the team are Failuna Matanga and Gabriel Geay.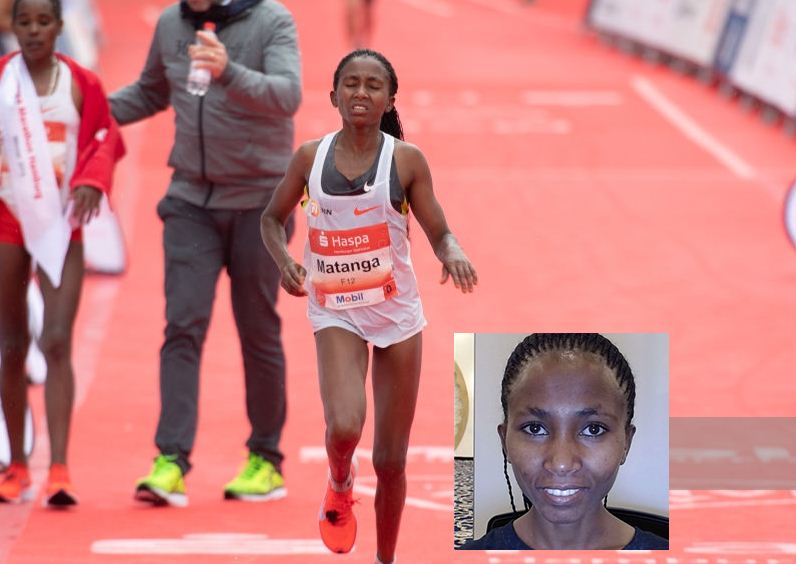 Matanga will compete in the Women's Marathon while Geay will also compete in the Men's Marathon.
Since 1980 when Filbert Bayi and Suleiman Nyambui won silver medals in the Moscow Olympics, it's now 41 years since Tanzania won an Olympic medal.
Simbu now wants to end this medal drought in Tokyo.
"It's painful Tanzania has yet to win a medal in the Olympics from 1980, I will do my best to enable my country get out of this shame," said Simbu, placed fifth in marathon in the Rio Olympics in 2016.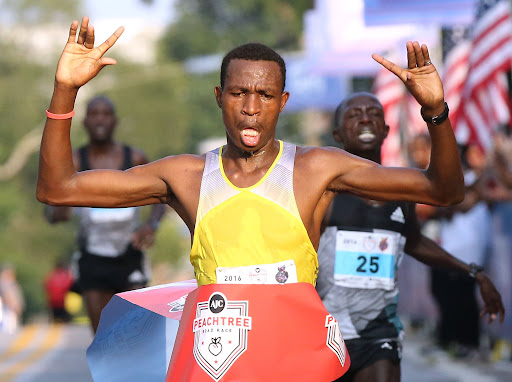 Leading Burundi's quest for medals is the talented Francine Niyonsaba who's now moving up to 5000m and 10,000m because of the new testosterone rule.
Her testosterone levels are higher so she's had to move up to the longer distance events because World Athletics feels women with higher testosterone levels have an advantage over others in the 800m.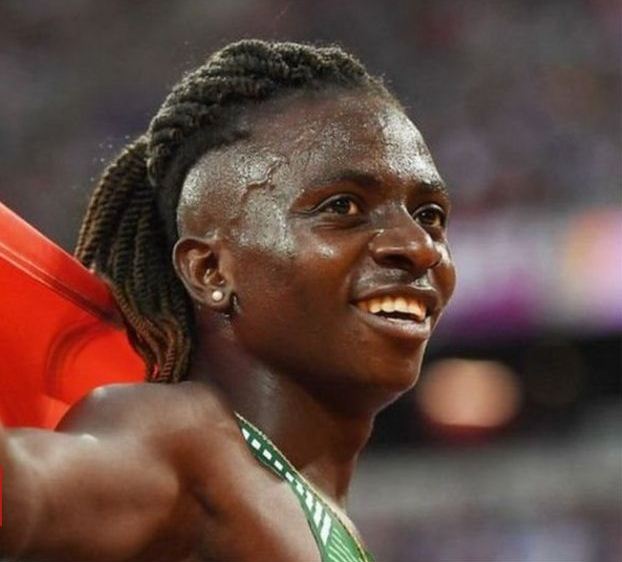 The Burundi woman won silver in the 800m at the 2016 Rio Olympics, adding to the gold medal won by Venuste Niyongabo in the 1996 Atlanta Olympics.
In addition to Niyonsaba, who surprised the world by attaining the qualifying time in the 5000m and 10,000m, others in the team are marathoner Olivier Irabaruta, 800m runner Eric Nzikwinkunda, flyweight boxer Ornella Havyarimana, swimmers Belly Cresus Ganira and Odrina Kaze.
This is the first time Burundi is being represented in boxing in the Olympic Games.
Share This Story
Next Article
Kenyans: Spare our Olympians from Internet trolling