Photos: First Group of Team Kenya training in Kurume ahead of the 2020 Olympics
Listen to this article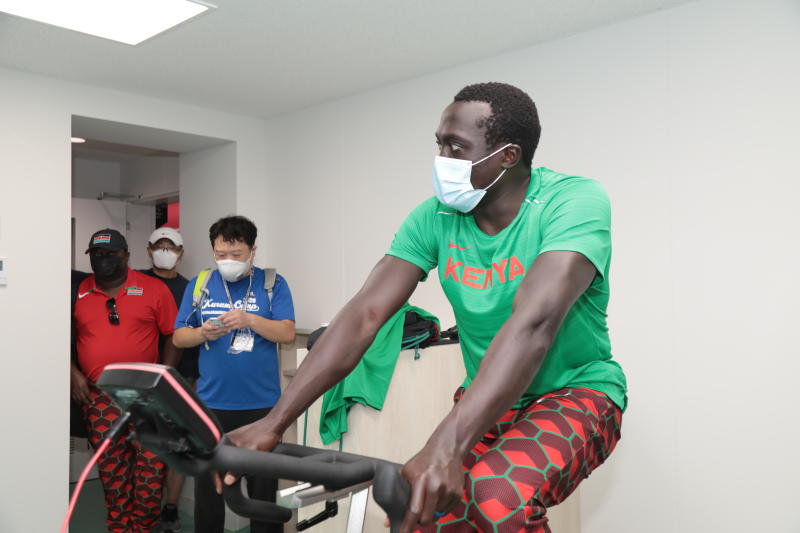 The First group of Team Kenya have started their pre-Olympics training in Kurume City in Japan ahead of the 2020 Olympics scheduled to take place between 23 July and 8 August.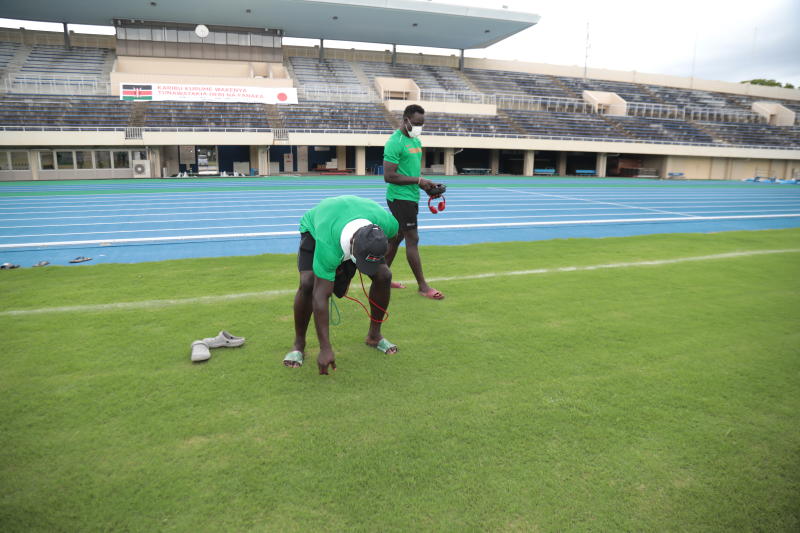 The team, comprising the national women's volleyball team and Kenya's Shujaa Rugby are currently being hosted in Kurume City for a 12-day pre-Olympic training camp.
The Team arrived safely at Kurume City three days ago.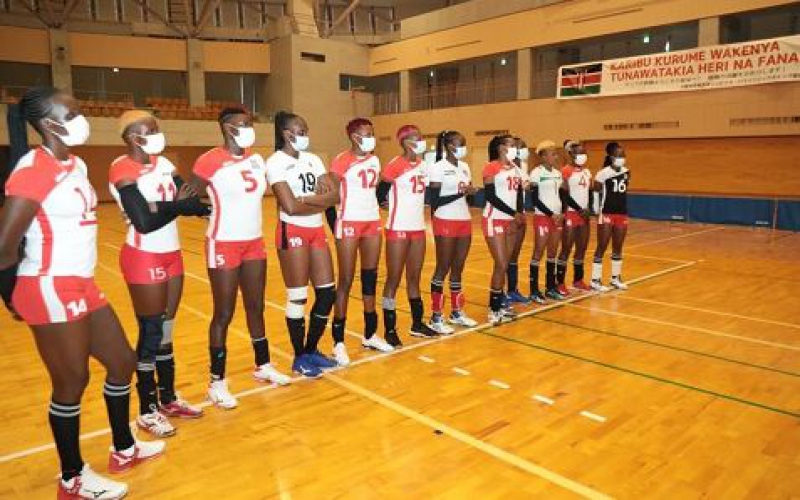 A total of 113 Kenyan sportsmen and women have already qualified for the 2020 Olympics.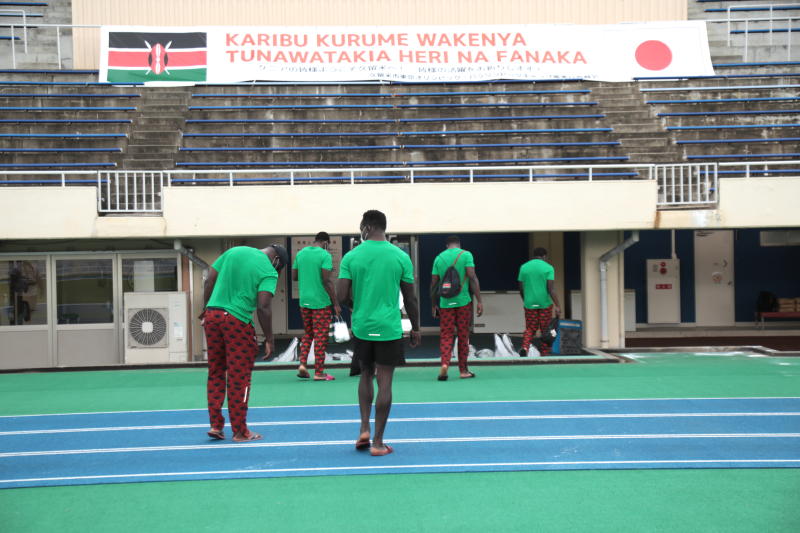 Kurume City, located in the southern part of Japan's northern prefecture (province) of Fukuoka, has continuously been working to ensure that all the necessary arrangements are in order to receive the Kenyan athletes.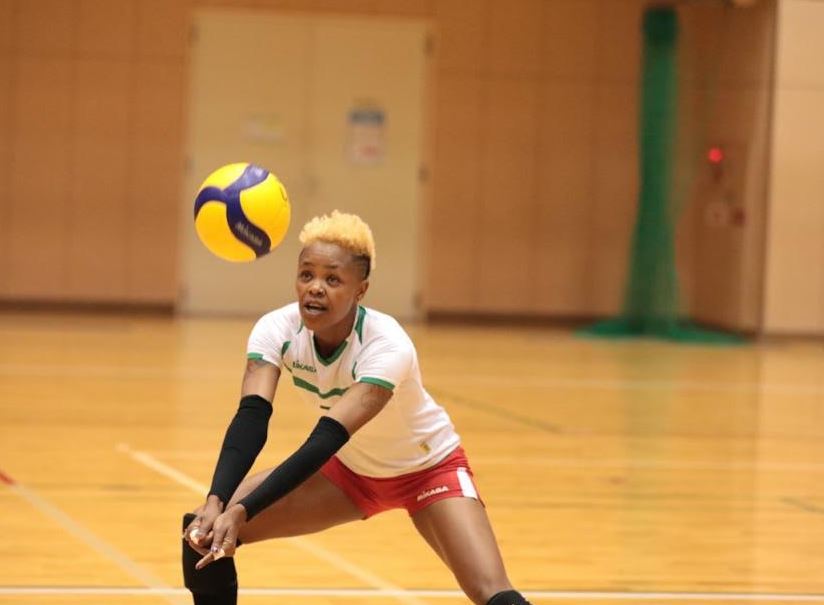 The national women beach volleyball team is also expected to get out of the country on July 21, according to the travelling schedule with sprinters leaving on July 13 after the Athletics team.
Kurume City will continue to conduct thorough preparations for receiving the Kenyan athletes and would pay special attention to COVID-19 protocols.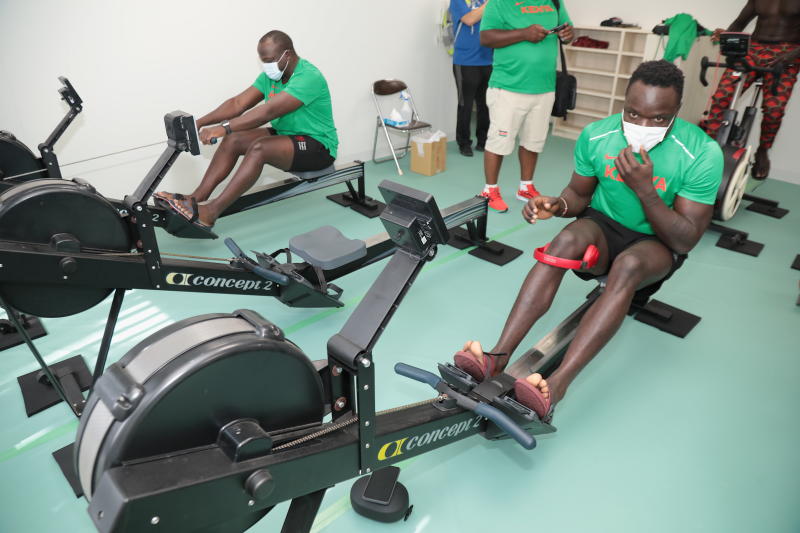 Team Kenya is expected to leave in 17 batches so as to ease the Covid-19 testing procedure upon arrival in Japan.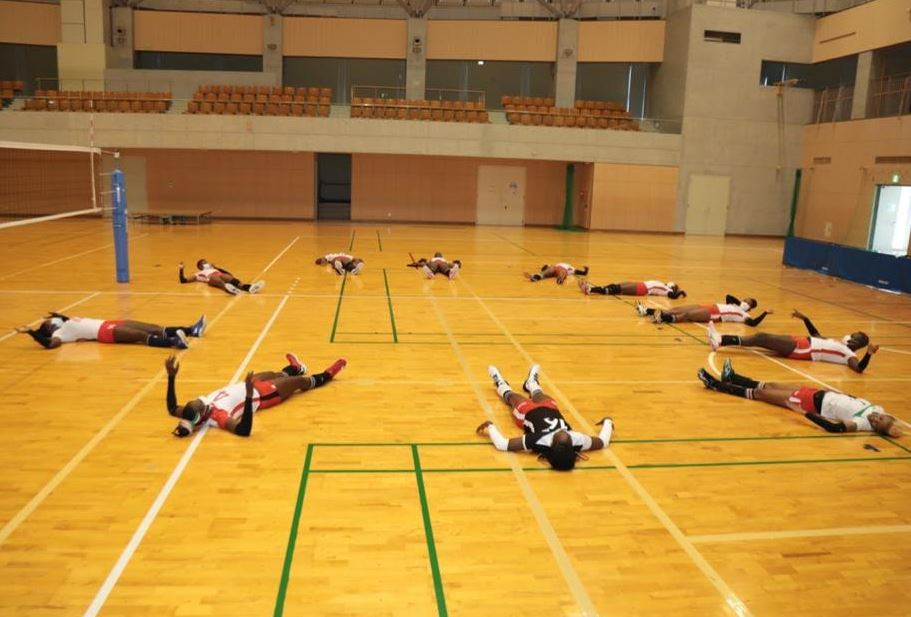 Games organisers have insisted the Olympics will be held safely.
Share This Story
Previous Article
Nigeria shock USA in pre-Olympic friendly, become first African country to beat Americans in basketball
Next Article
Kenyans: Spare our Olympians from Internet trolling