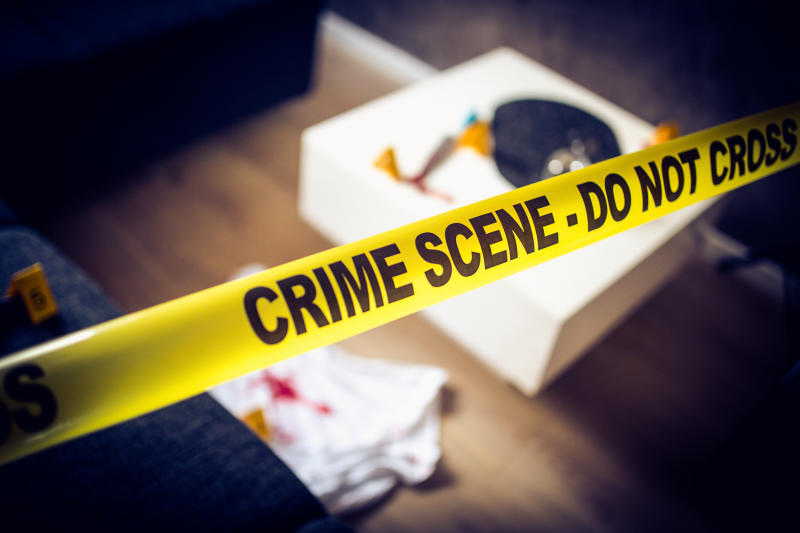 A court in Homa Bay has faulted the office of the Director of Public Prosecution for dragging a murder case.
The DPP has been accused of standing in the way of justice for the family.
Justice Waweru Kiarie said the prosecution has been seeking constant adjournments since the case began in 2018.
Justice Kiarie termed the murder case "stranger than fiction", adding that the case had even been withdrawn by the court, but the accused was rearrested and charged afresh.
In the case, Mr Samuel Oketch is accused of murdering Mr Reuben Omollo at Kanyaluo Sub-Location in Homa Bay on August 22, 2018.
Justice Kiarie said despite the accused taking a plea and a hearing date being fixed in December 2018, the case was adjourned severally. The case failed to proceed for almost three years.
"On October 6, 2021, the prosecution called two witnesses and applied for an adjournment. The accused was in custody since 2018. The prosecution was granted the last adjournment," the judge explained.
The court said during hearing on October 25, 2021, no witness was presented on grounds that the four remaining witnesses were attending to a patient. The trial court was then forced to withdraw the matter.
The accused was rearrested immediately and charged afresh on October 26, 2021. The accused then took a second plea on November 5, 2021, and a hearing was scheduled for March 14, 2022.
"On the scheduled day, the drama of adjournments began again. The defence protested and I was given the background of the case. I declined to allow the adjournment, and the prosecution terminated the proceedings," the judge said.
Justice Kiarie said everyone has a right to a fair trial.
"The accused has been waiting for his case to be concluded for three years and eight months."
Justice Kiarie continued: "If the prosecution is mindful of prosecuting for the death that gave rise to this case, then it should do so when ready to avail all the witnesses."