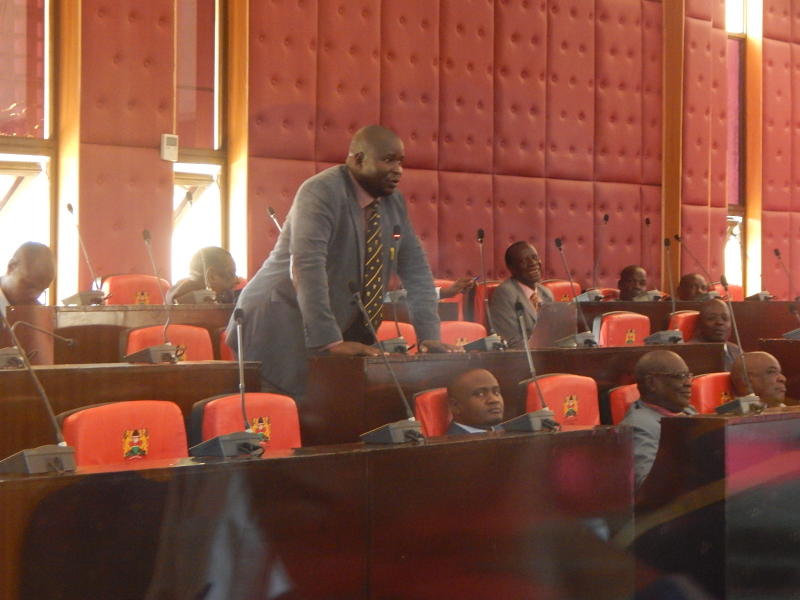 The Ethics and Anti-Corruption Commission (EACC) has instructed the Homa Bay County Assembly to refund allowances it irregularly paid out to members and staff.
The commission has been undertaking investigations into alleged misappropriation of the funds said to have been in Mombasa.
The alleged misappropriation reportedly occurred during a trip to the coastal city in September 2021.
In a letter by E Otiko on behalf of the EACC Chief Executive Officer and addressed to the county assembly clerk Faith Apuko, the commission said it had discovered irregularities in the payments.
EACC said the hefty allowances paid out covered five days when the meeting only took two days.
The EACC said that MCAs, the hotel and assembly staff had shown willingness to refund the money. "The hotel, together with various persons in the above-listed categories have expressed willingness and desire to refund the irregular payments," Otiko wrote.
The commission instructed Apuko to inform those willing to refund the money to do so as quickly as possible. The funds should be refunded through the commission's assets recovery account.
"Given that you are the accounting officer of the assembly, kindly but urgently inform those who are willing to make the necessary refund to do so," Otiko added.
It instructed that the funds be refunded wholesome.
"You are required to forward to the commission proof that the deposits have been made," the EACC instructed.