One more body retrieved from River Yala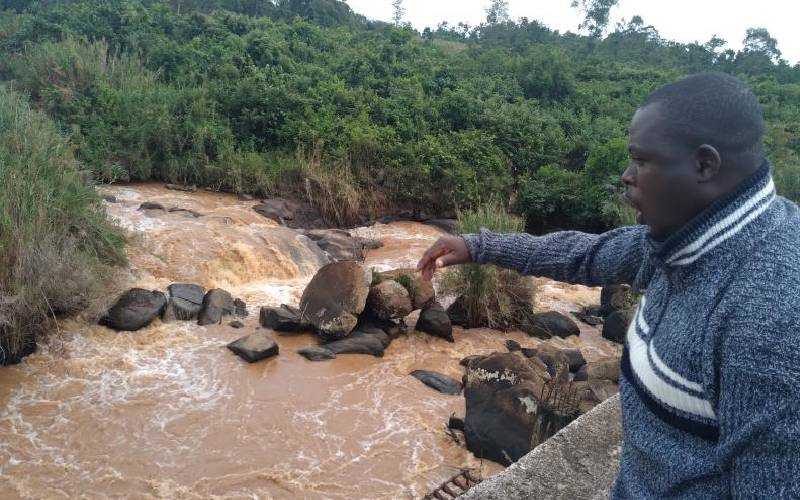 One more body was retrieved from River Yala yesterday afternoon. This brings the number of bodies retrieved from the river so far to 25.
Siaya County Health Executive Dismas Wakla confirmed that the body was retrieved and taken to Yala sub-county Hospital morgue.
"What worries us is why these bodies are being retrieved from one spot in the river. We hope the authorities will come to the bottom of this mystery," said Mr Wakla.
Governor Cornel Rasanga said the hospital morgue has incurred Sh503,400 in costs to preserve the bodies.
"In addition, the county government has incurred other costs to support the ongoing investigations," said Rasanga during a press conference.
Rasanga said the recovery of such a large number of bodies over the last four months from River Yala had sent shockwaves to residents of Siaya.
The governor said his gravest concern was the adverse environmental and public health risks that people using water from River Yala have now been exposed to.
"River Yala is one of the major sources of water which our people depend on for daily domestic use. The health of our people has been seriously compromised by the presence of these bodies," he added.
Out of the 25 bodies that have been retrieved from the River, only two have been claimed by their families.