Migori police arrest 13 on suspicion of practicing FGM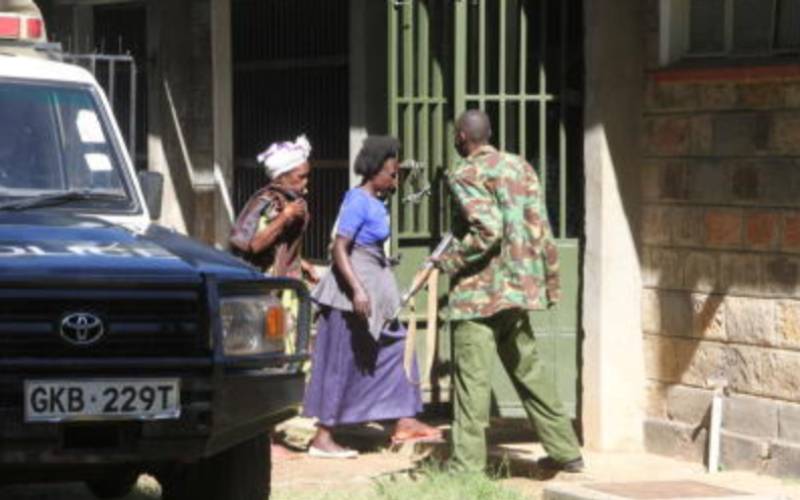 Police in Migori County have arrested 13 people on suspicion of practising the outlawed Female Genital Mutilation (FGM).
The suspects were arrested at Korogate and Komorege village in Mabera on Sunday evening, according to Kuria West sub-county police commander Cleti Kimaiyo.
"Police officers from Kuria West, in collaboration with the local administrators, raided several homes and managed to arrest 13 people suspected to have subjected their girls to FGM following a tip-off," said Kimaiyo.
The officers had been informed that 11 girls were being hidden in homes after they underwent the cut.
"The suspected perpetrators are being held at Isebania Police Station and will be charged in court as soon as investigations are complete," said Kimaiyo.
He said the girls who had been subjected to FGM were found in their homes during the raid. They are between 12 and 16.
"The suspects will be charged with the offence of failing to report FGM and subjecting their children to the vice," Kimaiyo said.