Construction boom transforms Migori skyline, businesses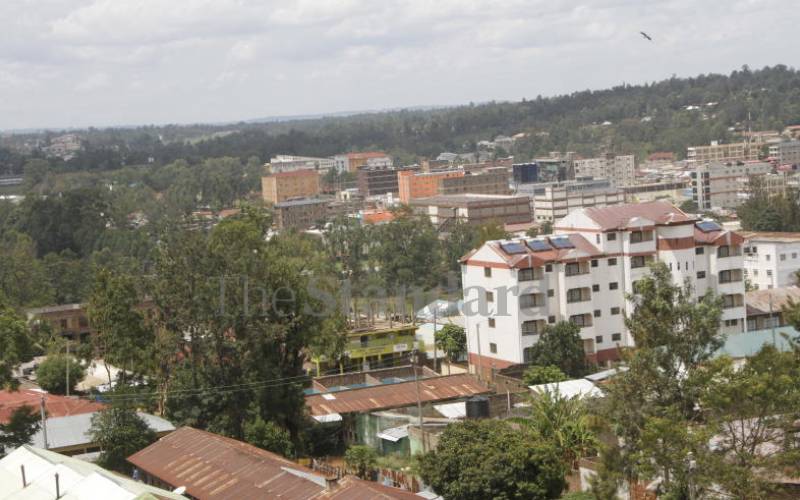 Migori town used to be a rural centre, with small-scale businesses run by locals of the town and its environs. But not anymore.
In recent years, the town has grown to become one of the main centres in southwestern Kenya, characterised by booming construction of commercial buildings.
The town has registered an increase in high-rise buildings and a thriving small and medium-sized enterprises, making it one of the major commercial hubs in Nyanza.
Migori, whose name is derived from Gori River in Maasai land, was initially known as Mugori.
In the late 1800s, the place was dominated by the Maasai community who normally took their cows to the river at Kabuto, where Migori river splits into two.
It was during this period that the Suna people who believed they were the sole inhabitants of Migori joined efforts with Kadem people to drive Maasais out of the area.
In the late 1930s, a few Indians went to Migori and opened up shops. They were led by a famous Indian known just by his one name 'Babu', who settled at Namba, five kilometres from Migori town.
According to Mzee Elisha Odie, the influx of Indians opened up the area to business.
"The Indians were mainly selling clothes and items like soap and salt. They would give shoppers salt for free whenever they bought clothes," Odie says.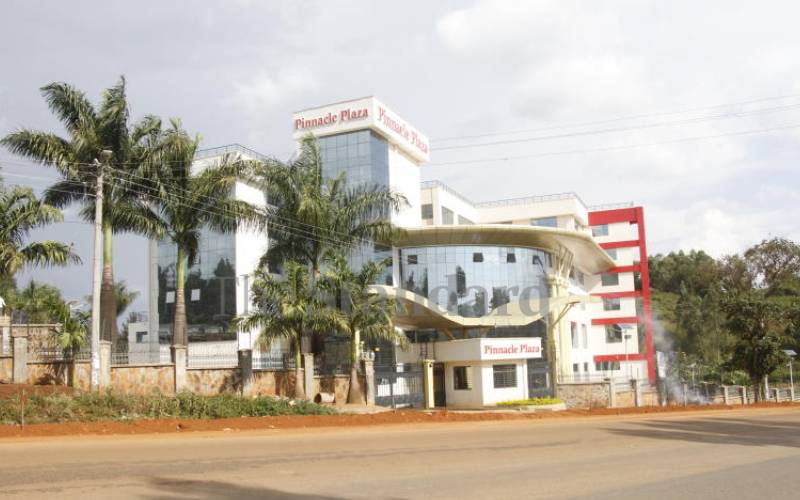 The town, the largest urban centre in Migori County, also serves as an important link between Kenya and Tanzania.
In recent times, the town has attracted key investors in real estate and hospitality industries, turning it into one of the fastest growing towns in Kenya and most viable commercial centre in the region.
The area, which currently hosts ward administration offices, later adopted the name Kababu Suna West sub-County where Migori town started developing, thanks to the Indian traders.
The bustling business at Kababu attracted more Indians who brought their goods and merchandise to Migori as some moved to the new Posta area where they opened other makeshift structures. This is the same place where barazas to solve issues affecting community members would be held.
In the early 1950s, the first police post in Migori was built at Namba Kababu, while the police headquarters was placed at Kehancha.
A police post was later built in Migori town in the late 1950s when administrative offices came up.
Suba-Kuria in the now Kuria West had a tribunal court. Another one was located at Kosele when Migori was still part of Homa Bay county.
Odie, 83, says that even with the coming of Indians, they never freely interacted with their children as they never saw an Indian child in their schools.
Later, the county council, which was then known as LNC, came in and they started giving people land within the town. Their coming also saw the exit of the Indians. People who were given land started putting up houses.
The chief's camp at the now county government offices and a small hospital, which was at the current site of Migori Teachers Training College (TTC), and Migori primary and secondary schools, contributed to the growth of the town.
The hospital remained a health centre for close to 20 years before it was expanded to its current status.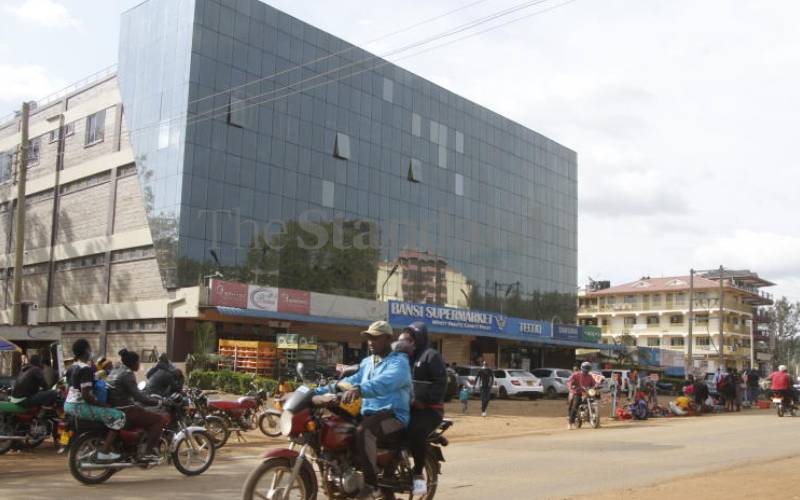 Lucas Odung Nyamusi, the husband to former Migori Mayor Truphosa Nyamusi, says that people were attracted to Migori due to its fertile land.
According to Nyamusi, who is a principal at a school in Nyamira, the A1 International road constructed between 1965 and 1966, all the way from Ahero through Kisii to Isebania Border, further opened up the town.
"The roads were constructed manually. Those who did the road took advantage and got some pieces of land."
Migori later became the headquarters of Migori district when Migori was split from South Nyanza in 1982, and later to a town when urban councils were established.
Before that, services had to be sought from Homa Bay, more than 150 kilometres away.
"During the late President Daniel Moi's era, Migori was split from Homa Bay and that is how it started developing," Nyamusi said.
The town would further get more developed when municipal councils came in place around 1995. Areas such as Ragana, Oruba, Kadika, Ngege, Millimani, Onyalo were listed to form a town council.
Isebania Border which is 21 kilometres from the town, Muhuru Bay and Sori Bay, the building of roads, establishment of Sony Sugar company in mid-1970s at Awendo area, building of schools and gold mining in Nyatike also contributed to the growth of the town.
More access roads were also constructed and electricity connections brought to the jua kali sector in 2003 when Mrs Nyamusi was the mayor of Migori town.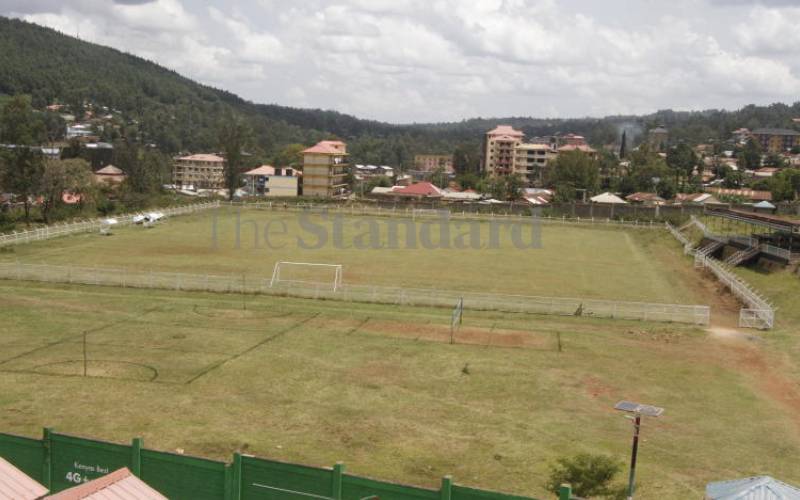 According to Joseph Nambori who is the chair of town planning committee for Migori, the expansion of A1 road which is currently ongoing is expected to bring in more business opportunities.
He says that the town currently includes Kakrao ward, Got Jope, Wasweta 2, Oruba Ragana and Suna C.
"The town has no land for expansion that is why Kakrao and Wasweta have been included in its expansion plans," Nambori said.
He said the town also lacks corridors and links which is disastrous if there was a fire.
"We want to make Migori town look like other major cities in the country. We will also plant trees along river Migori which will beautify the town," Nambori said.
The town management intends to construct a bus park at Kakrao, which will accommodate matatus coming from Kisumu, another one at Nyabisawa for matatus plying Sori-Muhuru routes, and Namba, which will serve matatus plying Sirare and Kehancha route.