42-year-old fisherman drowns in Lake Victoria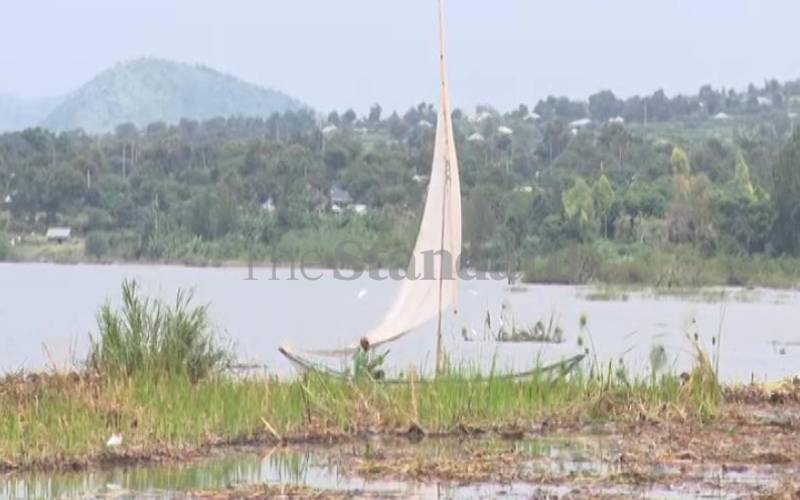 The fishermen in Suba, Homa Bay County, are searching for the body of a 42-year-old man who drowned in Lake Victoria.
Daniel Ochieng Okumu drowned while on a fishing expedition at Wadiang'a Beach on Monday evening.
Okumu was in the company of his fellow fishermen when the wind destabilized the boat they were using.
"Okumu went to the engine boat, but he fell into the lake," Paul Odero, fisherman.
Suba Sub-county Beach Management Unit Chairman William Onditi said the boat engine malfunctioned resulting in the death.
"Okumu went to power the engine but fell into the waters. It seems he did not know how to swim. His colleagues unsuccessfully tried to help him," Onditi said
Onditi said they had mobilized a group of fishermen to help in retrieving the body.
Several fishermen had camped at the lakeshore on Tuesday morning to undertake the exercise.
"We appeal to stakeholders to support us," Onditi said.