Prison warden commits suicide over feud with wife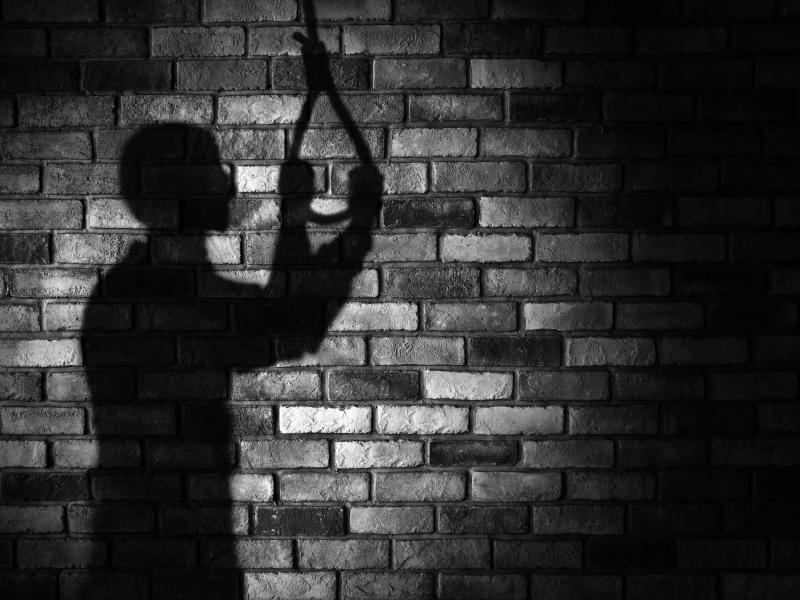 A 33-year-old prison warden is believed to have killed himself after a feud with his estranged wife.
The warden is said to have taken his life due to a long-standing dispute with his wife who, according to North Kanyajuok Assistant Chief Joseph Nyamanga, is also a police officer.
Hours before the incident, the deceased had posted on his Facebook page saying; "By the time you are reading this I could have gone. I have reached a point of no return. I am tired with the life I'm leaving. Diana my love, I love you more than I love myself."
He added: "(name omitted), I leave my family with you, take care of them because you know my wife more than I know her. I am done with this life... I sign out."
The prison warden while working in Siaya, had kept threatening that he would take his own life since his wife abandoned the family. His seniors had asked him to take one month leave, to resolve the issue upon which he returned to his home in Nyaoke village in Rongo Sub-county, Migori county.
Police reports indicate that the warden had resorted to heavy drinking. On Saturday evening his brother found him dangling from the roof of his house.