High Court orders Gem politician to pay Sh6 million for defaming his MP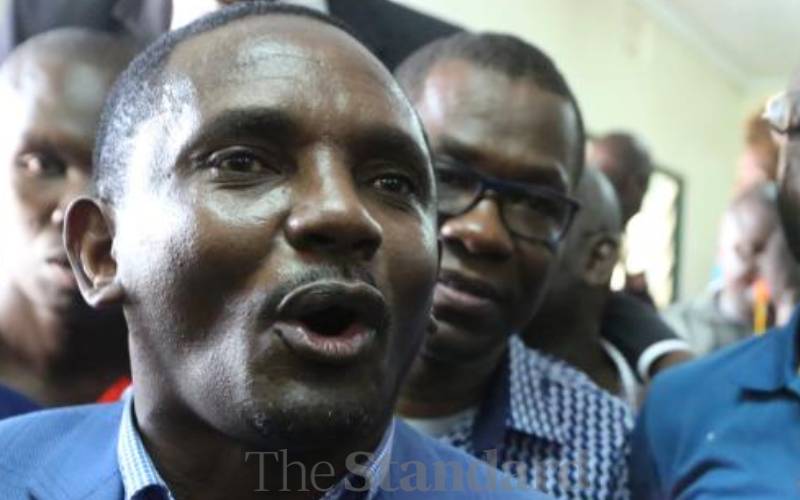 A Siaya politician has been ordered to pay Gem MP Elisha Odhiambo Sh5 million general damages in a defamation suit.
The High Court in Siaya on Wednesday directed Booker Ngesa to pay Odhiambo, following a Facebook post. The MP had sued the politician, who is also a resident of Gem, for defamation.
Ngesa vied against Odhiambo in the 2017 General Election.
Odhiambo told the court that Ngesa wrote on his Facebook page that he is a thief who stole public money and repeated the same allegations in a local FM station.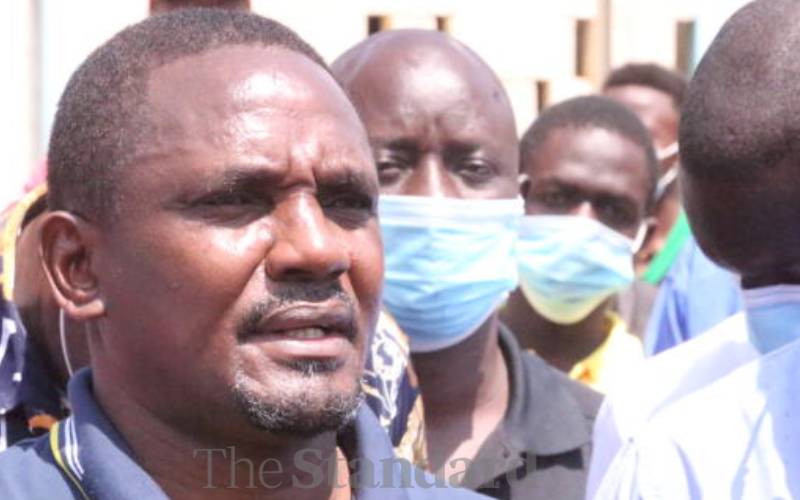 Justice Roseline Aburili directed Ngesa to also pay aggravated damages of Sh1 million to the MP.
"This court has also issued a permanent injunction restraining Mr Ngesa from continuing to defame the MP," judge Aburili said in her judgement.
The MP told the court Ngesa wrote defamatory content about him and shared it in public. He said one of his constituents sent him a text message on phone alerting him that someone had posted something discrediting his name on social media.
Aburili said Ngesa continued to publish defamatory words against the MP even when the trial was still on.