Woman crushed to death by truck as baby strapped on her back survives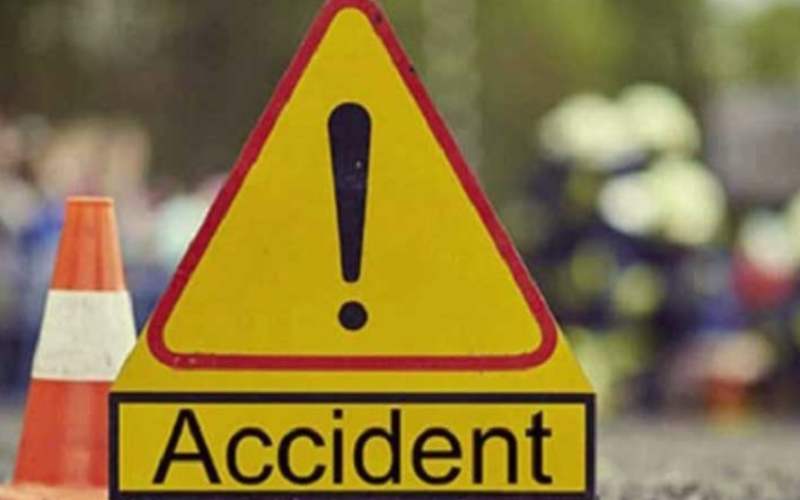 A baby strapped on her mother's back survived an accident that claimed the woman's life.
As good Samaritans struggled to untie her from the mother, the three-year-old girl who sustained minor bruises on her head wailed when being separated from her dead mother.
Sharon Otieno died in the accident along Sori-Rodi Kopany road in Homa Bay County yesterday when the truck driver veered off the road and hit her.
Witnesses said the woman was on foot when the truck hit them from behind. Her body was moved to Manyatta Kobodo mortuary and the girl taken to Ndhiwa Sub-county Hospital for treatment.
Ndhiwa Sub-county Police Commander Robert Aboki said they had arrested the man who was driving the lorry.
"The driver drove to the police station to escape mob attack. He reported the matter to us and we have detained him," Aboki said.
Aboki said they were still interrogating the suspect. "He will be taken to court after completion of our investigations," he added.
And in Naivasha, efforts by a motorbike thief to escape a mob that was baying for his blood were cut short after he was knocked to death by a truck.
Trouble started after the irate operators along the busy Naivasha-Mai Mahiu road cornered the suspect who agreed to lead them to where a motorbike he is said to have stolen was hidden.
According to Samuel Njenga, one of the operators, they managed to recover a motorcycle that had been stolen from one of them in Longonot town last week.
They decided to take the suspect to Naivasha Police Station so that he could reveal his accomplices.
However, along the way, the suspect jumped from the motorcycle that was being used to ferry him and was hit by a truck.
Naivasha OCPD Samuel Waweru said police are investigating the incident.