Chief jailed for 115 years for triggering arson freed after months in prison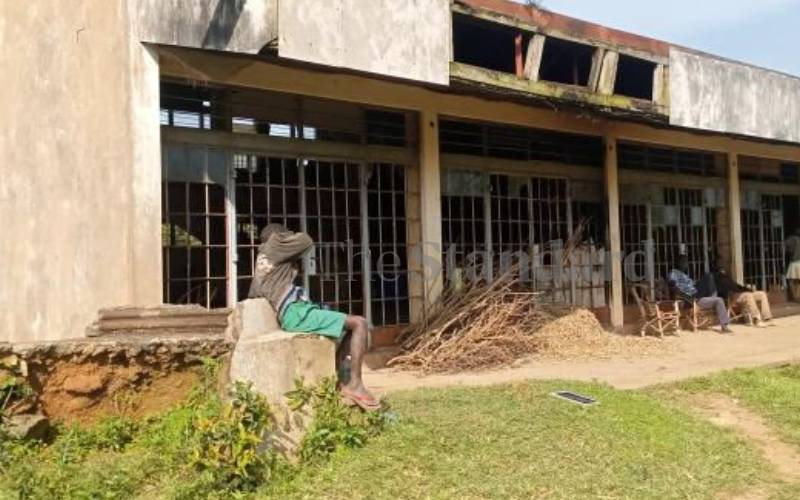 An assistant chief jailed for 115 years for arson crimes has been set free.
The High Court ruled that Andrew Esenyi Odato was "unreliably identified" as the man behind the torching down of church property and houses in Teso South Sub-county in June 2016.
In its judgement, the High Court in Busia observed that State witnesses against Odato were inconsistent while testifying about his appearance and voice on the night of the arson which left 32 people in Okame village homeless.
"It is this (High) court's opinion that the alleged visual identification of Odato by the witnesses was neither reliable nor free from the possibility of error or mistaken identity. It is instructive to note that a witness may be honest but mistaken in some particular facts such as identification," said Justice Joseph Karanjah.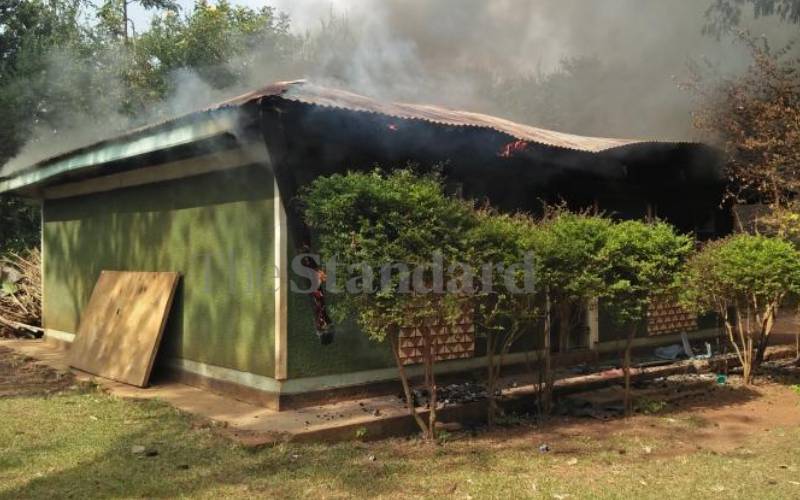 He noted that the seven witnesses did not indicate how, and in what manner they were able to see and visually identify Odato in darkness.
Karanjah argued that the case implied that the assistant chief was identified simply because he was one of the suspects in the dock and not necessarily because he was seen and heard at the crime scene.
"It was not enough for them (witnesses) to say or imply that since they knew the sub-chief then they also could identify his voice in chaotic and noisy circumstances. It is not strange that some unrelated and unfamiliar people could have voices which are more or less similar," said Karanjah.
Odato was found guilty of five counts of arson in November last year by Busia Senior Principal Magistrate Patrick Olengo and sentenced to 23 years for each of the counts. The sentences were to run concurrently.
His charge sheet read that on June 12, 2016, at Kamora village, Teso South, Busia County, he (Odato) jointly with others set on fire property belonging to African Revival church, Simon Oduya, Samuel Orubia Ong'amo, Francis Ong'amo and George Ong'amo Olugari and also damaged and destroyed food crops belonging to the said people.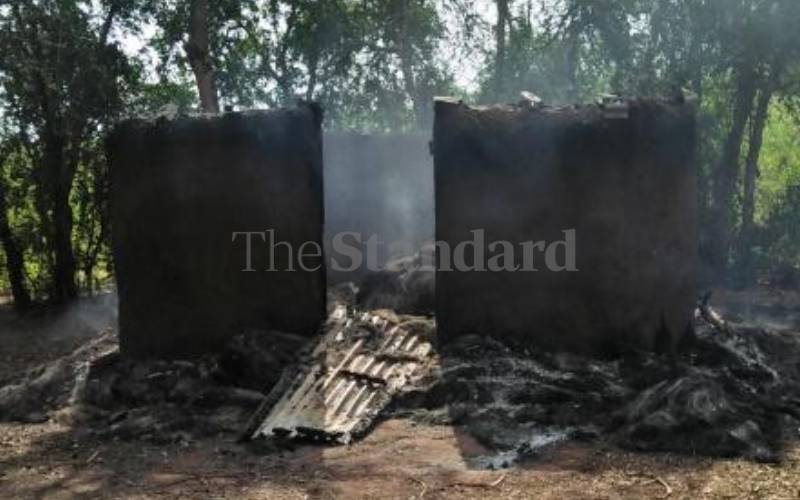 The magistrate had then said that he was satisfied by the testimony of the witnesses who revealed that they were able to see the sub-chief at the scene and even recognised him by his voice.
The arson incident was tied to inflammatory remarks the administrator publicly uttered regarding the death of one Ceremin Ongamo who died after a long illness last year.
The court heard that Odato blamed a family in Okame village for bewitching Ongamo-something that resulted in the razing down of the houses and destruction of property.