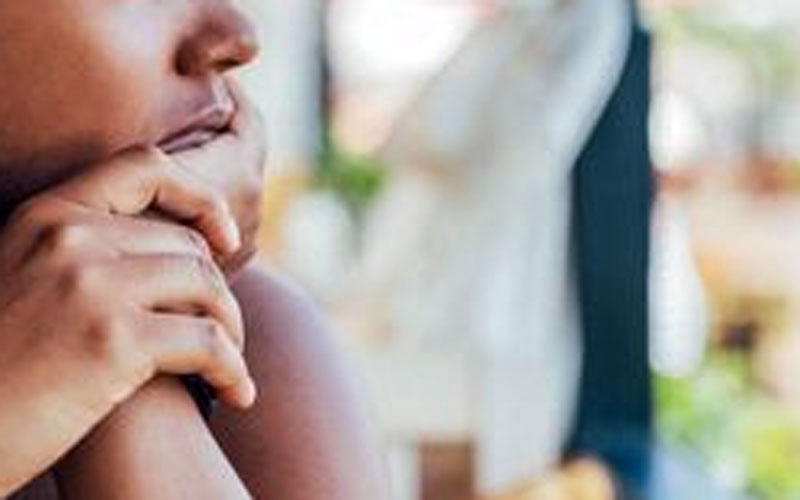 A 42-year-old widow from Uriri in Migori County is seeking justice after she was allegedly raped on three separate occasions by her 28-year-old brother-in-law.
The alleged victim said every time she reported the matter to police, the suspect was arrested and released shortly thereafter.
"In the first and second instances, he committed the act in a bush near my home. He waylaid me while heading home from the market," she said.
Her third rape ordeal, she claimed, occurred on May 25 at 8am when she was watching television inside her house.
She alleges the suspect, who was armed with a panga, accessed her house through the backdoor.
"He placed the panga on the table, warning he'd kill me if I dared raise the alarm. He, thereafter, sexually assaulted me."
The alleged rape victim said she reported the incident at Uriri Police Station, and was issued with an OB Number.
"The suspect was arrested the following day. I was, however, shocked to learn that he'd been released the same day."
The woman says she's been frustrated by her in-laws from the time her spouse died.
"I have six children, including an adopted one. My in-laws have continuously been frustrating me."
The mother-of-six has now moved to the Federation of Women Lawyers (FIDA) offices in Migori, hoping the lobby group would help her get justice.
FIDA paralegal officer in Migori County, Gershon Okello, claimed police officers are the weakest link in the woman's quest for justice.
"Police told us that what happened between the woman and the suspect was not rape, but an act of consent," said Okello.
Okello says he hopes superior authorities would intervene to help victims of sexual abuse in Migori, including the 42-year-old woman, get justice.