Rescue efforts on following collapse of county building in Nyamira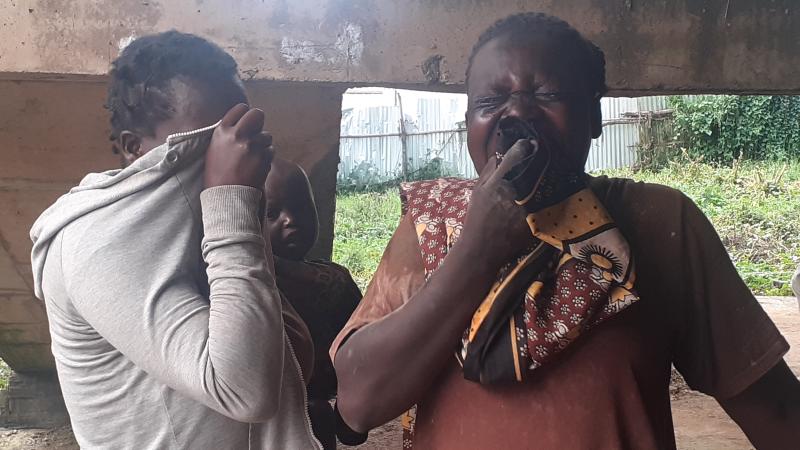 Rescuers were last evening working against time to find survivors after the collapse of a Nyamira County Assembly building that was under construction.
By 6.30pm, 25 workers out of 35 that were working at the site before it came tumbling down had been rescued.
The building at the county assembly collapsed minutes past 5pm.
Nyamira County Commissioner Gikaro Mariba told The Standard on phone that authorities were doing all they could to rescue those trapped.
"The rescue mission is ongoing. Locals and a combined team of government rescuers are on site to help those trapped," Mariba said.
The staircase to the four-storey building collapsed as the workers prepared to leave the site after the day's work.
Construction started in early 2018.