Governor Nyong'o suspends 12 county askaris captured on camera dragging woman on tarmac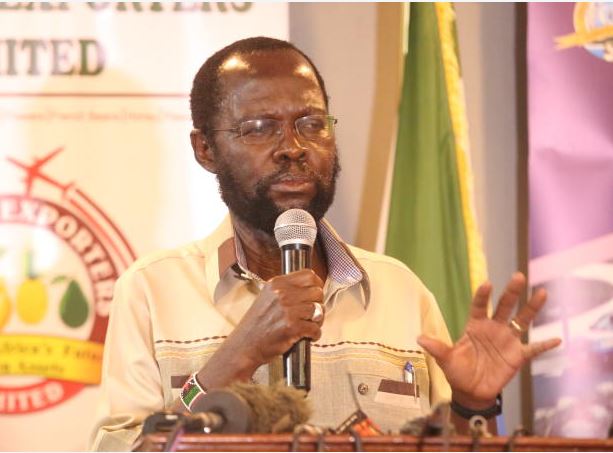 Kisumu Governor Anyang Nyong'o has suspended 12 county enforcement officers who were captured on camera dragging a woman on tarmac.
In a statement, the Governor regretted the actions of the county askaris which he termed as saddening and shocking.
"While away in Nairobi on official Council of Governors' meetings, I have been saddened and shocked by a very unfortunate incident in Kisumu, following the arrest and mishandling of a lady trader by the City's enforcement officers. I have directed the City Manager to immediately suspend from duty all the officers who were involved in this incident with immediate effect, until conclusion of the on-going probe on the matter," the statement read in part.
Beatrice Magolo, 38, was on Wednesday treated at the Kisumu County Hospital with bruises on her hips, feet and elbow after the incident.
According to Magolo, she had been arrested by the county askaris as she moved along Angawa Street, heading to the main bus terminus.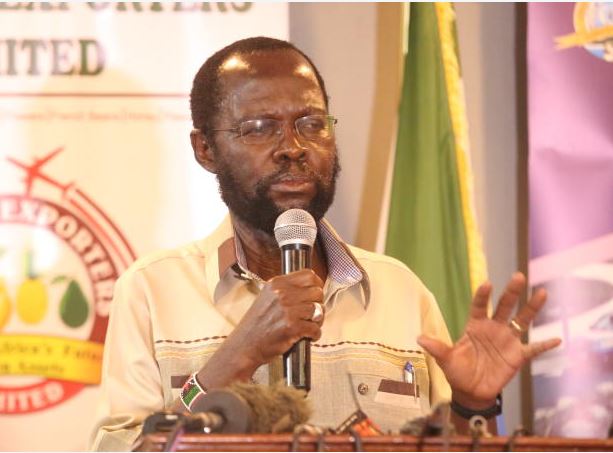 After trying to resist being bundled into the council pickup, some enforcement officers known to her held her hand, and the vehicle sped off as the lower part of the body dragged on the tarmac from Angawa Street to Kisumu Central Police Station, about 300 metres away.
The incident attracted fury from members of the public on social media, calling on the governor to take responsibility for the actions of the county askaris.
In the first statement from the office of county public communication, the officers turned the blame on the woman, accusing her of hanging on the vehicle as she tried to salvage her wares which had been confiscated by the enforcement officers.
But Nyong'o who responded to the incident 18 hours later said his office will investigate the matter and take appropriate action on any excesses by the county askaris.
"In the meantime, all County enforcement officers MUST carry out their duties while fully respecting the human rights of the wananchi who should, in return, respect City Regulations and the Rule of Law. I will continue to update members of the public and our traders on this matter even as I wish the injured Lady a quick recovery," Nyong'o said.
He did not mention the names of the suspended officers.