How Covid increased gender violence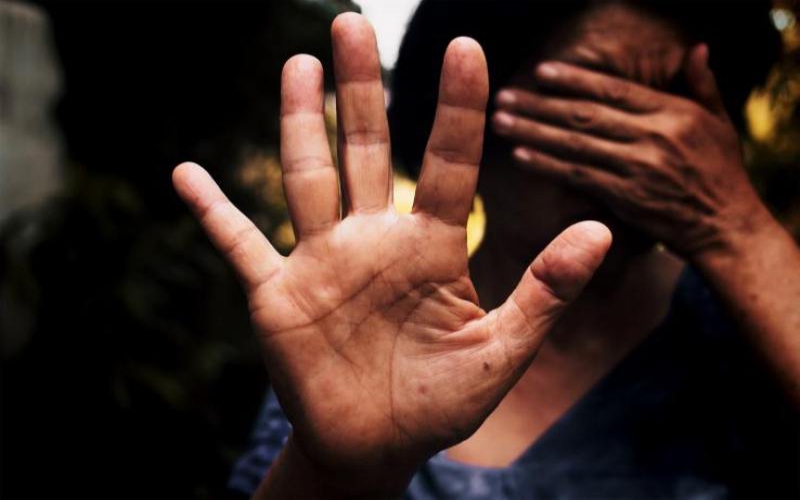 Covid-19 has subjected women and girls to a new form of socialization that negatively affected them and subjected them to the vicious cycle of domestic and gender-based violence.
Participants at a three-day Kisumu Women's Conference whose theme is 'Shifting the power a vital conversation about redefining women's equality, health and rights' blamed the justice system for failing to protect women who have been violated in communities.
Betty Okero of Civil Society Organisation Network said it was time for women and youth to raise their voices and demand accountability and justice.
Kisumu County has recorded more than 10,000 cases of domestic violence since the onset of the Covid-19 pandemic with women being victims in 70 percent of the cases.
Kasera Ogola of Trans Alliance said it was crucial to focus on the implementation of policies that protect women and girls by establishing institutions that address emerging issues following the pandemic.
She said economic challenges during the outbreak pose a serious threat to women's work as well as their business activities, thus exposing them to increased risk of exploitation and abuse.
"Women facing severe economic shocks are more likely to take on high-risk work for their economic survival," she said.
She vouched for the protection and support of women's economic empowerment and recognition of the additional unpaid domestic work that they do.
Take a quick survey and help us improve our website!
Take a survey
Kisumu County Gender director Ann Barasa said many women have lost their sources of income, noting that while everyone is facing unprecedented challenges, women are bearing the brunt of the economic and social fallout of Covid-19.
"Women who are poor and marginalized face even higher risk of Covid-19 transmission and fatalities, loss of livelihood and violence," she said.
During the meeting, State and non-State actors also raised an alarm over increased child neglect cases in Kisumu County.
Data from the Children's Department showed 3,140 child neglect cases had been reported in the county for the last six months.
Of the 3,140, 49 percent (1,532) were boys while 51 per cent (1,578) were girls.
Children's Department coordinator Humphrey Wandeo said the trend was worrying. He cited domestic conflicts as the root cause of children getting neglected.
DPP to review file on politician
The DPP made the application to have former Tetu Member of Parliament Ndung'u Githinji's plea taking deferred to pave way for the review