In Pictures: Drama, arrests mar Kiamokama Ward by-election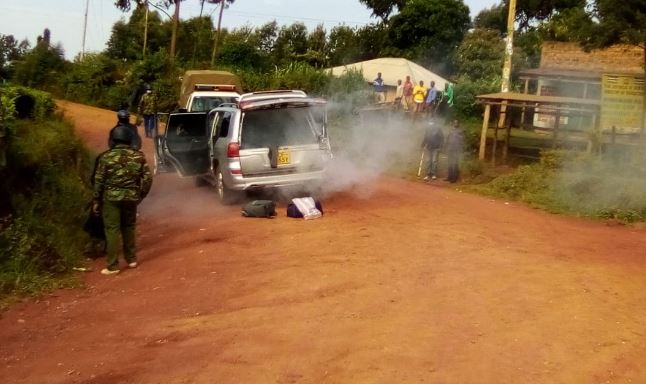 Police have arrested the United Democratic Alliance (UDA) Candidate for Kiamokama Ward by-election Nyandusi Nyakeramba over allegations of voter bribery.
Police also arrested businessman Don Bosco Gichana who was with Nyakeramba at Moremani in Kisii monitoring the voting process.
Nyakeramba had confronted police officers demanding to know why they had teargassed his convoy yet he claimed not to have committed any offence.
"Why are you arresting my supporters as they vote? This is unfair what is my mistake, take me to court if I have committed any crime,'' Nyakeramba said.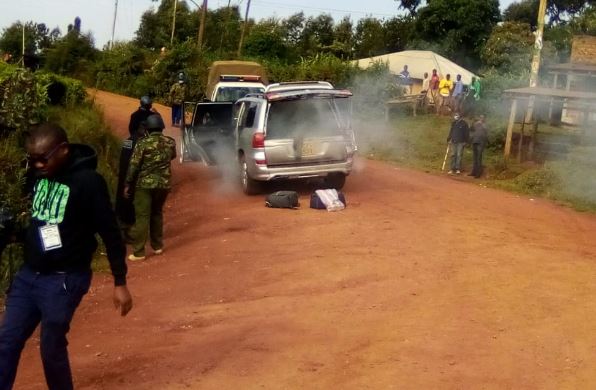 Earlier, Party of Economic Development candidate Daniel Ondabu cast his vote at Nyamagesa DEB Primary School noting that the turnout was low and asked locals to turn up in large numbers to vote for their preferred candidate.