Obado says he'll run for a seat feared by many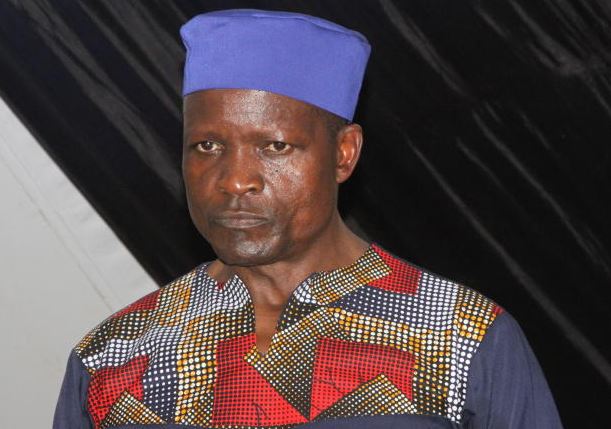 Migori Governor Okoth Obado (pictured) has refused to endorse anyone to succeed him.
The county boss said he would soon declare the elective seat he would be vying for in 2022.
Speaking at Miyare Agricultural Training Centre in Rongo sub-County, Obado said voters will solely determine his successor.
"Several people have stood and declared their interests on different posts. You as electorate are the ones that have the power in your hands.
"You have all the powers to elect someone as a governor, MCA, senator and I will not impose anyone on you," said the governor.
Obado said this after some of the speakers at the training centre suggested that he tells them who they should vote for to build on his legacy after leaving office.
He claimed bad politics has blocked those who wanted to distribute wheelbarrows to tertiary institutions in the county.
"These are things that will pull us behind. Let us look at things that will make us move forward. It is not wrong to give someone a wheelbarrow," Obado said.
The governor, whose second term in office ends next year, intimated he would go for a seat many fear going for.
"I am being told to run for an elective seat. I will declare soon. This one no one has run for and people fear going for it," Obado said.