Boda boda rider commits suicide after owner of bike takes it back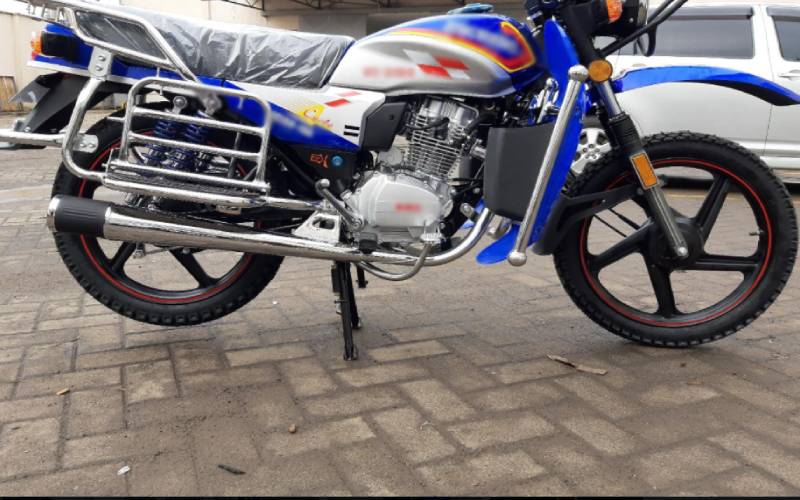 A 27-year-old boda boda rider committed suicide after the owner of the bike repossessed over unremitted revenues.
The rider identified as Evance Odhiambo hanged himself in his rental house at Rasira beach in Gwassi South Location, Suba Southconstitueny early this week.
Odhiambo who used a sisal rope to kill himself, waited for his wife to leave for the lake wash before killing himself.
It is reported that Odhiambo hanged himself because his paternal uncle who had given him a motorbike to operate repossessed it after he reportedly failed to remit daily returns as they had agreed.
Odhiambo who is a resident of Kaksingri West location was undertaking his boda boda business at Rasira beach before his uncle came for the bike.
Rasira Beach Management Unit chairman Sospeter Ayako said the deceased was tricked by his uncle ferry him to his Kaksingri home using the motorbike before declining to release the bike once they reached home.
"When they arrived home, the uncle repossessed the motorbike, prompting the angry Odhiambo to find an alternative means of returning to the beach."
According to the deceased's wife, his husband had complained bitterly over the decision by his uncle to repossess the bike and suspect that could have led to his action.
He never left a suicide note indicating reasons that led to him killing himself
Gwassi South Location Chief Elisha Njuma urged residents to embrace dialogue whenever they disagree instead of taking their lives.
"We have to admit that problems are there in families but people should seek solutions through dialogue to enable life to continue. Suicide does not solve any problem," Njuma
The body was moved to Suba Sub County Hospital mortuary in Sindo Township.