Kisii University don found dead in his house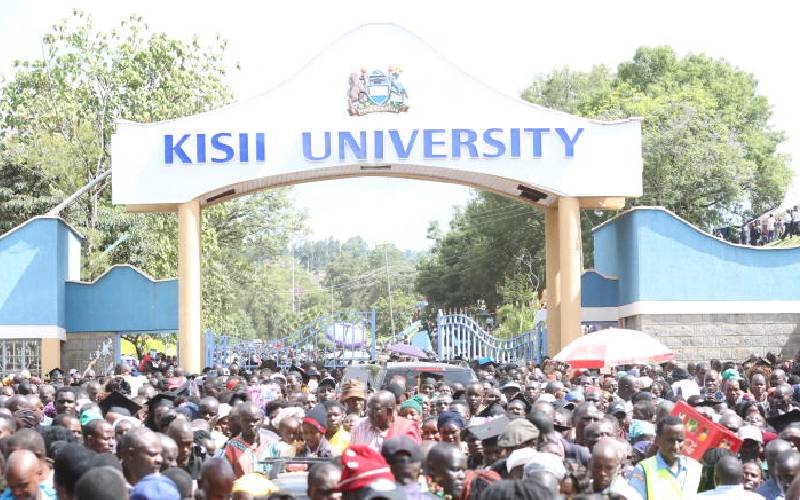 Kisii University lecturer Peter Nyagancha had been found dead in his house near the institution's main campus.
Neighbours said the deceased got to his house on December 24, never again to open the door to his house.
A foul smell from his house on Saturday afternoon forced neighbours to break into his house.
The lecturer was living alone at the time of his demise. The rear door to his house was also open.
Officers from the Kisii Central police station are at the scene.
More details to follow...