Alarm as criminals attack, kill residents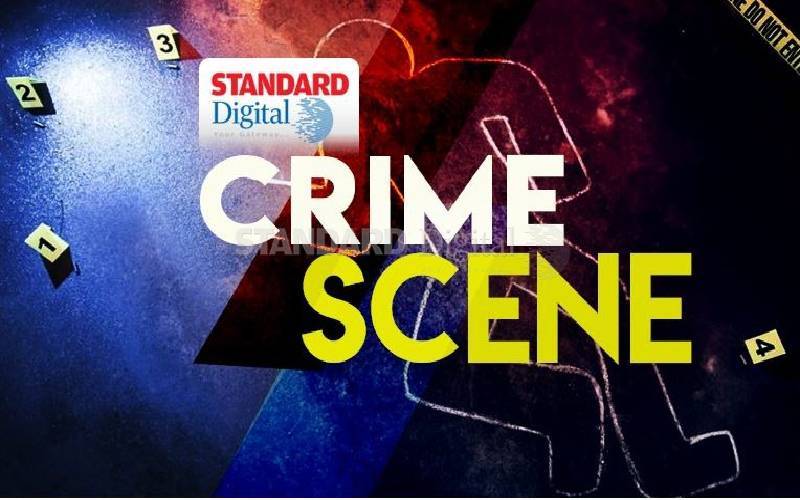 Residents have raised concern over criminal activities at an abandoned airstrip in Sega, Ugenya Sub-county.
The airstrip has been turned into a hideout for criminals who attack residents especially at night.
"Traders who pass by the airstrip when going back to the villages from Sega town have been attacked. It is no longer safe to use that road at night," said Winnie Achieng, a businesswoman at Sega town.
On October 25, a 42-year-old businessman was shot dead by assailants at the airstrip while on his way from the market centre.
Police recovered three spent AK 47 cartridges at the scene. No suspects have been arrested.
Two weeks later, some residents were also attacked.
Ugenya Sub-county Deputy OCPD James Ngao told The Standard they have received reports of robbery within the airstrip and its environs.
Ngao said they have erected a police roadblock near the crime spot and patrols have been intensified at night.
He noted that another trader was killed in early October while a resident was shot dead in his house in Sega town.
"All these cases are under investigation by the DCI. We have sent the cartridges to Nairobi to ascertain whether it is the same gun used for all these victims. We have also worked on our surveillance especially around the airstrip to Sega town," added Ngao.
North Ugenya MCA Fredrick Opanga said a police post should be constructed around the airstrip to curb insecurity.
"Remember there is a learning institution a few metres from the airstrip and so the security of these students should be our concern. These criminals also wait for those alighting from vehicles in the evening and attack them. The sad part is that they are armed. I have raised concerns on this matter with the police," added the MCA.
Daniel Juma, a local politician said the airstrip land has been lying idle for decades and risks being grabbed.
"I have raised this matter several times with the security agencies, especially after the killing of the businessman. They are not doing enough. That airstrip road is impassable when it rains and this further puts the lives of motorists at risk," he added.
Stanley Okoth, a resident of Sega said criminals broke into his house and stole electrical equipment. But police arrested the suspects and recovered the items.
Okoth noted that a shop next to his house was also broken into while a guard of a shop a few metres away was shot dead a month ago.