Protests in Kisii town ahead of Ruto visit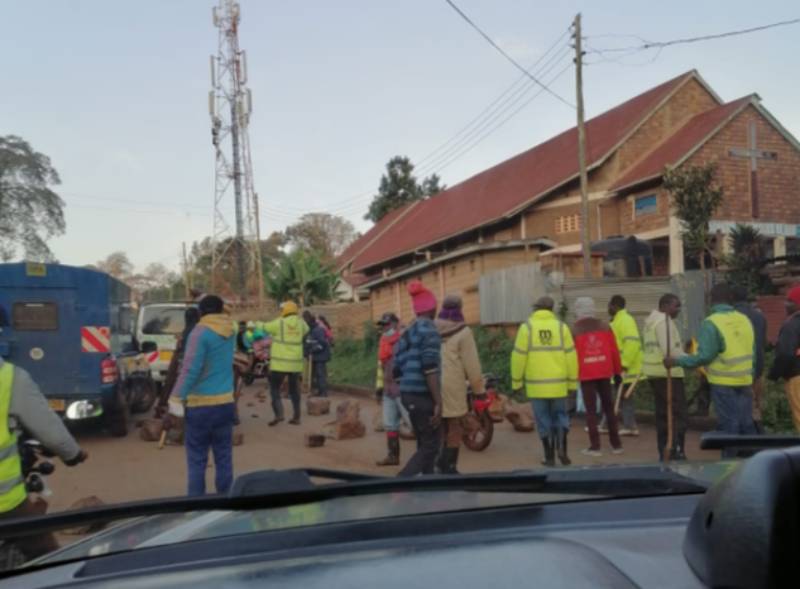 Protests rocked Kisii town this morning ahead of Deputy President William Ruto's visit to to the county.
Mobs protesting for and against Ruto visit woke up as early as 5am to barricade the Daraja Moja-Kisii road before the Pro-Ruto team came in turning the road into a battleground.
Police officers used teargas to disperse the two rival groups.
Ruto is set to fundraise for a boda-boda Sacco at Nyanchwa grounds before addressing a rally in the populous town.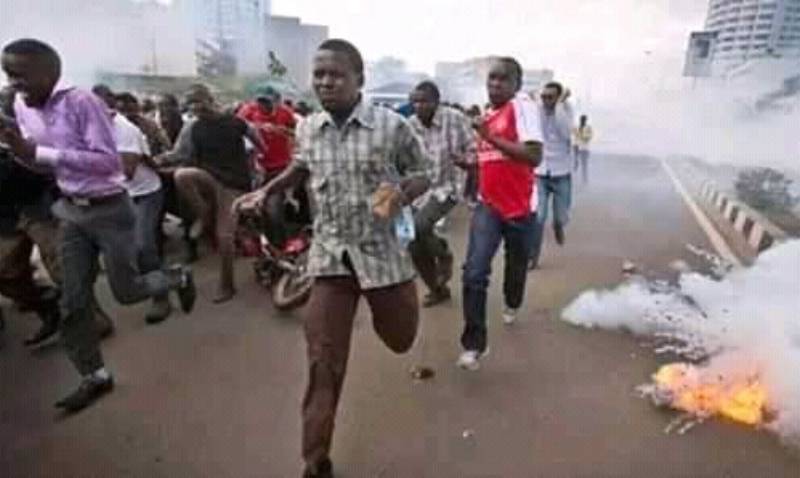 He will later proceed to Nyamarambe Sports Ground in South Mugirango for another Harambee in aid of women and youth.
Area MP Slyvanous Osoro says everything will go on as planned. "We are aware of the planned intimidation and harassment. We are peaceful people and we call for calm and respect among political leaders."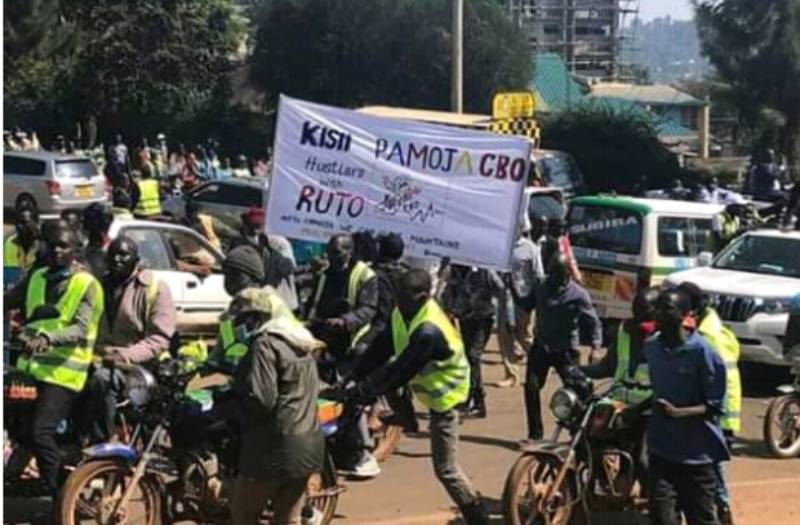 When the clashes subsided police patrolled with the streets as the new Kisii Regional Commissioner Magu Mutindika held a security meeting with local police bosses.
The meeting was held as Ruto's chopper was expected to land at Kisii Sports Club.