Rarieda MP comes to aid of residents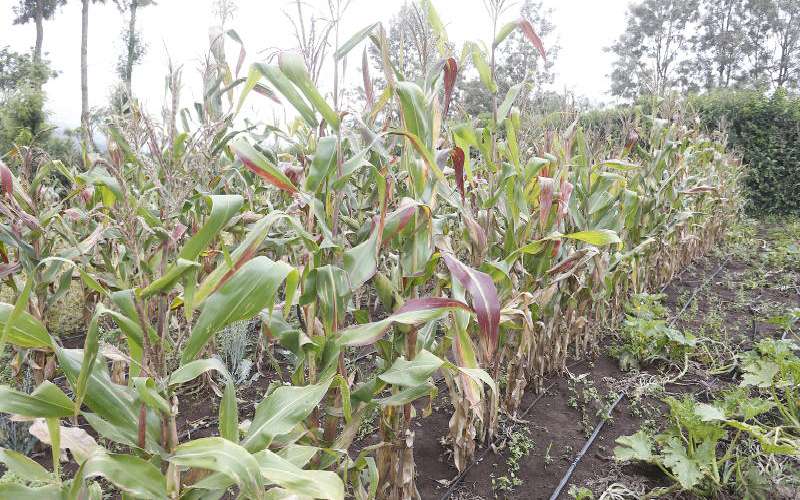 Rarieda MP Otiende Amollo has bought Sh1.8 million worth of maize to be distributed among the less-privileged members of his constituency.
Mr Amollo said the maize would help mitigate the effects of coronavirus on his constituents.
The beneficiaries included orphans, elderly persons, widows, widowers, the disabled and other vulnerable groups.
"There is no longer market days and all market activities have been seriously minimised in Rarieda sub-county due to the outbreak of coronavirus. Those who depend on sale of goods are already feeling the pinch", said Amollo.
County officials have closed markets in the area to contain the spread the pandemic.
The MP said that he found out that most homesteads in Rarieda had resorted to food rationing, with many people already going without meals due to food shortage.
"Many children go without breakfast while some are already on a single meal a day," he said.
The legislator said he had personally been monitoring the food situation in the constituency for the last six months and noticed that the corona menace had worsened the situation.
"l decided not to take a pay cut, but instead used the equivalent of my two-month salary to provide a stop-gap measure to cushion the vulnerable groups in my constituency," he said.
The distribution of the maize is still going on and is being coordinated by Rarieda Constituency Development Fund chairman Paul Saoke, who is also the convener of Siaya Professionals Caucus.