Salary delays: Patients suffer after medics down tools, again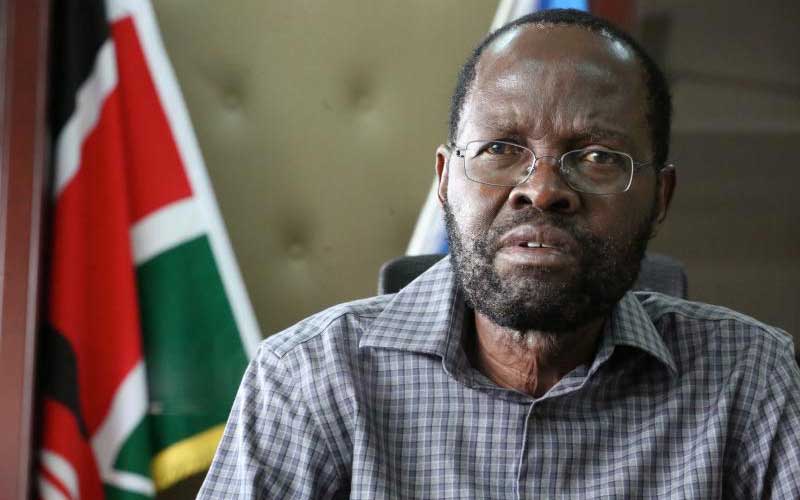 Kisumu County's troubled health sector has suffered yet another setback after health workers boycotted work for the second day over non-payment of salaries.
This is the fourth time in a span of six months that the workers have downed tools as patients continue to suffer.
Yesterday, the officials of Kenya National Union of Nurses (Knun), Kenya Union of Clinical Officers (Kuco) and Kenya National Union of Medical Laboratory Officers (Kumlo) vowed not to report to work until their pending salaries are paid and statutory deductions remitted. Kuco Secretary Craus Okumu faulted Governor Anyang' Nyong'o's administration for failing to pay their January salaries, which he said has left the workers depressed.
The return-to-work formula signed between the county government and the health workers states that payments must be released by the fifth of every month.
"We have been waiting for pay but only to receive circulars and memos, which are not helping us to get our salaries as we require," said Okumu.
But County Health Executive Judith Attyang said they would introduce payments by cheque to weed out ghost workers from the payroll.
"It is a temporary measure that will help the county streamline the sector and pay those who deserve it," said Ms Attyang.