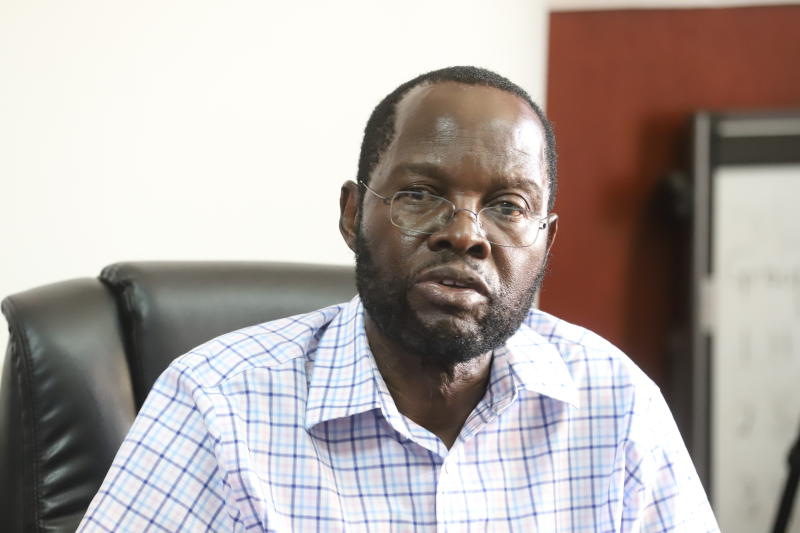 Kisumu county government has been asked to make public findings and recommendations of several task forces formed two years ago.
In 2017, Governor Anyang' Nyong'o formed seven task forces to help analyse problems affecting service delivery, but none of the team's findings have ever been made public to date.
The task force committees were to help him deliver his campaign pledges within his first 100 days in office. They were also to research and propose solutions for restoring public trust and confidence in the county government administration system based on their findings.
The task forces comprised a group of former public servants and public policy experts and were housed at the Prosperity House, where the governor sits, and the City Hall.
Despite being financed with public money, the task forces' findings and recommendations have never been shared with the public, raising questions on what teams came up with. The seven comprised task forces on human resource, environment and infrastructure, pending bills, revenue collection, lands, establishment of village councils and health.
Read More
The teams concluded their work in December, 2017. Kisumu County Finance Minister George Okong'o said they had ordered for fresh forensic audit of all pending bills. He disclosed that another task force has been set up to look into the issues arising from all pending bills.
County Lands Minister Dickson Obungu said the report of the team that looked into the lands matter was ready and awaiting the governor's launch. He however gave no time lines.
County Director of Communication Alloyce Ager said the governor was still going through the voluminous reports and will make their findings known to the public soon. But Senator Fred Outa said Kisumu residents want the reports made public.
The concerns come amid revelations that some pending bills lined up for payments were either inflated or work done was not convincing. Outa claimed the county owes suppliers and creditors about Sh3.5b for unpaid for projects initiated in the last three years.