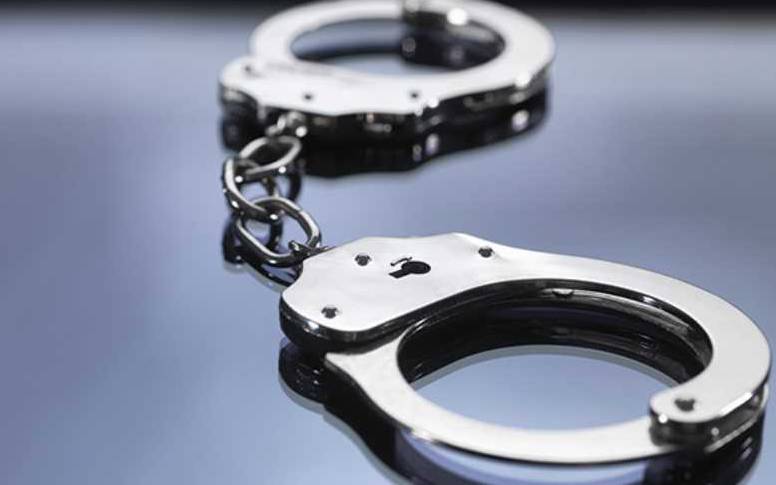 A man who was stopped from marrying his 15-year-old cousin has been arrested after he brutally murdered her in a fit of anger, in Gem, Siaya County.
The 23-year-old man had earlier been charged with raping the teenage girl, who is a Form Two student at Sirembe Secondary School. The suspect had insisted that the girl, identified as Margaret Auma his lover, even as girl's parents condemned their relationship.
On Monday afternoon, he lured her into a bush next to her home in Sinderma Village and fatally stabbed her several times with a kitchen knife after the girl reportedly turned down his advances.
He fled the scene leaving behind a love note next to the girl's lifeless body, telling the world how much he was in love with the deceased.
"I was madly in love with you but I had to do this. Till we meet again. I will join you soon," said the terse note, now being kept by the police.
He was taken to Yalla Police Station after he was arrest at a hideout in Wagai Village.
Eyewitnesses said Auma screamed once after the man started stabbing her. She died immediately the man inflicted more injuries on her neck, stomach, thighs and chest. Relatives who rushed to her rescue found her already dead.
Gem Deputy County Commissioner Geoffrey Mayama who confirmed the death and said they received information from Central Gem Location Chief Barack Oloo.
He said the suspect had earlier been arrested and charged with a case of defiling the deceased before in Siaya Law Courts but was out on bond.
Mr Oloo said the girl's family had been trying to end the relationship given that the two were close relatives.
"Around 1pm, the family heard one loud scream. They immediately identified the voice and ran outside the compound to check, only to find the body of their child lying in a pool of blood. The killer had fled but he left a note," said the Chief.
"The issue about that relationship had been taken to the police and later Siaya court by the parents of the deceased. The suspect was recently released on bail, but when he returned home, he threatened the girl with death if she could not marry him. He also threatened the deceased mother," added Oloo.
The girl's parents were yesterday in deep grief and could not speak to the media.