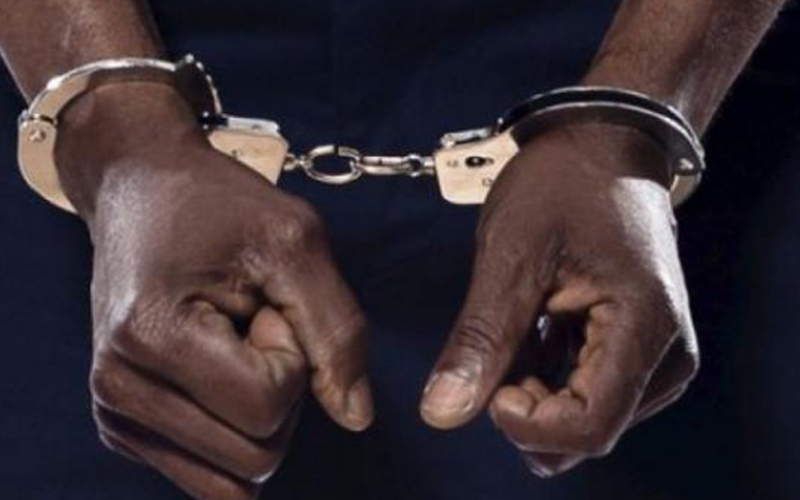 A man has been charged before a Kisumu court with abducting a police officer.
Gordon Ochieng was yesterday arraigned before Chief Magistrate Julius Ng'arng'ar where he denied charges of abducting Police Sergeant Godfrey Itur in Kisumu town on November 30 with an intention of harming him.
"Ochieng kidnapped Godfrey Itur in order that Itur and planned to subject him to grievous harm," the charge sheet stated in part.
Ochieng also stood accused of inciting the public to violence, causing malicious damage to a police car and obstruction of motorists.
On another count, he was alleged to have made utterances that would trigger violence.
According to the charge sheet, Ochieng incited the public at the Jua Kali area in Kisumu town by telling them to stone and burn police officers who wanted to arrest him.
That aside, he was accused of vandalizing a police vehicle.
"With others not before the court willfully and unlawfully damaged a white Toyota land cruiser white in colour, the property of the National Police Service," the charge sheet stated.
Lastly, he was alleged to have blocked other road users from accessing Kisumu-Kakamega road by stopping his car in the middle of the road.
Ochieng denied the charges and was released on a bond of Sh100, 000.
His case will be mentioned on December 6 and heard on January 9, 2020.