Mum, stepsons differ over 'bizarre burial'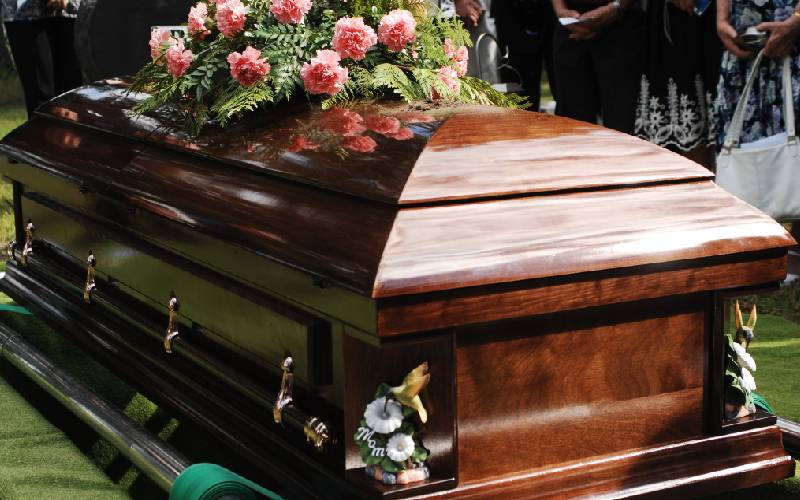 Residents of Kanyalaro village in Ugenya constituency have criticised what they have termed a bizarre burial.
Beatrice Otieno was buried at 3am.
She was the daughter-in-law of former MP Bishop Stephen Ondiek.
The incident was occasioned by a protracted row between an eighth wife and her stepsons.
The politician's wife Concellia Ondiek opposed the burial, saying Beatrice was married and had children, therefore should not have been buried at the family cemetery.
She was married to Solomon Ondiek, some family members revealed.
Residents arrived for the funeral on Tuesday but the body had already been interred.
Beatrice's brother Paul Ondiek said in the past, people have been buried as late as 11pm, and therefore, no tradition had been violated.
Concellia also questioned why the body had to be buried at 3am.
She went to court to stop the burial, saying Beatrice should not be buried in the family cemetery.
But her plans hit a snag when Beatrice's brothers convinced the court to dismiss earlier orders to block the burial.
Paul added that although Beatrice was married to a different man before Solomon, that union was broken 18 years ago.
"A woman is not like a bicycle you place somewhere, then years later when they die, you show up and claim you have the rights to bury," he said.