Two people dead in Lake Vitoria over crocodile attack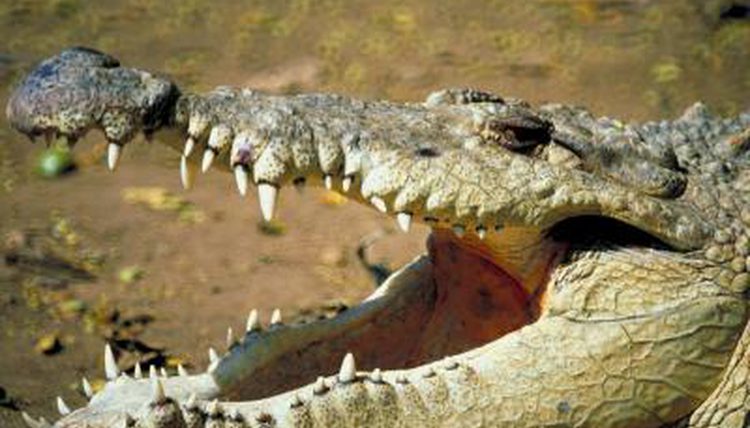 Shock and grief engulfed a beach in Homa Bay County after two people died in Lake Victoria in separate incidents.
In the first incident, a nine-year-old boy was killed by a crocodile at Gode Ariyo beach in Suba North Suba County on Sunday.
The minor identified as Kennedy Onyango, class two pupil at Got Nyasumbi primary school, was attacked by the crocodile at the lake shore when he went to wash his clothes.
"He went back into the water to rinse clothes he was washing but the crocodile attacked him and disappeared with his body," said Grace Adhiambo, a resident.
Residents raised an alarm which attracted a large crowd that began looking for the minor's body in the lake using boats.
According to Homa Bay County Beach Management Network chairperson Edward Oremo, the minor was in accompany of other children during the incident.
"It seems the crocodile was hiding at a point where the minor could not notice it along the lakeshore," said Oremo
In the second incident, a 23-year-old man also died in the process of looking for the minor's body.
Anthony Odila slipped from a boat he was paddling to look for the minor's body.
"Odila was returning to the lake shore but he slipped from the boat and died on the spot. It is unfortunate that he was alone in the boat," Oremo said.
Odila's body was later retrieved more than four hours later by fishermen who were going on the search for both bodies. The body was moved to Kirindo MED 25 mortuary.
Meanwhile, the search for the minor's body continued on Monday.
Oremo called on the government agencies to intervene and assist in the exercise to retrieve the minor's body.
The Kenya Wildlife Service Homa Bay County Warden Grace Wendot confirmed the incidents.
"We are still working with the community so that the minor's body can be retrieved," Wendot said.