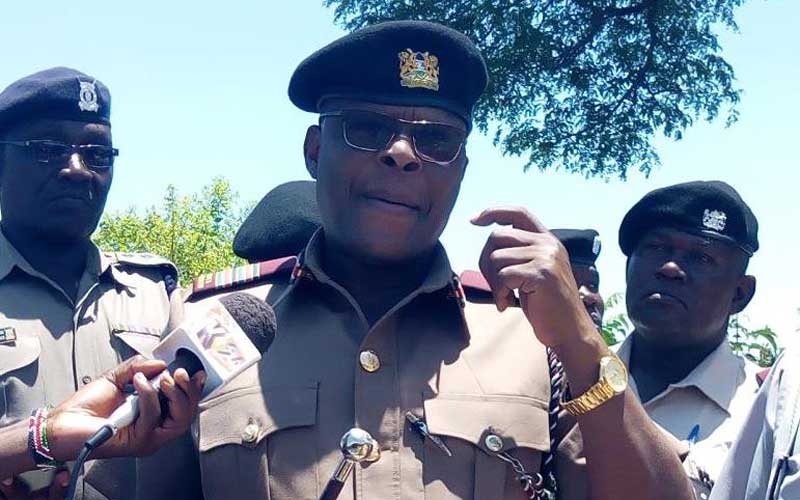 More than 18,000 title deeds are lying uncollected at the Lands registry in Bondo.
Rarieda Deputy County Commissioner Joseph Onyango wants land owners in the area to collect the crucial documents and clear the backlog at the registry.
"It is shocking that many of the land owners are not willing to collect their documents despite their having been processed on time," said Mr Onyango.
He said many residents do not understand the importance of the documents.
"This makes succession difficult when a land owner dies before collecting the deeds," said the administrator.
Read More
He asked chiefs and their assistants to ask the public to collect the documents.
Mr Onyango at the same applauded the ongoing National Integrated Information Management System (NIIMS) registration in the area, saying they have been registering at least 3, 000 per day.
"Our registration officers have experienced little technical challenges with the electronic registration machines, but everything is now moving on well after IT was deployed here," he said, calling upon people to demystify the myths surrounding the exercise.