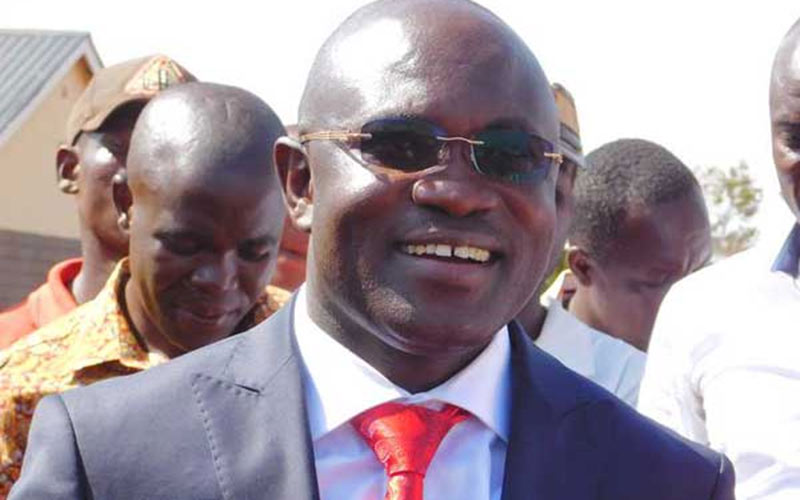 David Ochieng of Movement for Democracy and Growth (MDG) Party has won the Ugenya Constituency by-election after beating Christopher Karan of Orange Democratic Movement (ODM) by 18,730 votes to 14,507 votes. Pockets of violence, alleged voter bribery and faulty kits marred the Ugenya parliamentary by-election, amid low voter turnout. The four candidates blamed each other over the malpractice as voting continued late into the afternoon. Three people implicated in an attack on a voter were yesterday charged at Ukwala law courts.
SEE ALSO: Awkward shows in House as MPs axed for being on wrong side
Protests over delays in a number of polling centres, claims of planned violence and voter bribery as well as fears of several voters failing to vote rocked the exercise as the Independent Electoral and Boundaries Commission (IEBC) conducted the poll. A spot check by Saturday Standard across a number of polling stations found long queues, with some of the voters thronging the stations as early as 6am when they opened. Karan and Ochieng, took a swipe at the IEBC over delays in opening some stations.
Fake agents
Another candidate, Brian Omondi of Thirdway Alliance, who did not cast his vote because he is a registered voter in Nairobi, accused ODM of planting fake agents in some polling stations to represent him. He termed the move a ploy to rig the poll. Thirdway Alliance Secretary General Fred Okango issued a statement terming the by-election a fraud.
SEE ALSO: David Ochieng: NASA attempts to de-whip me illegal
Okang'o claimed a candidate had faked the party's letterhead and authored a letter allowing agents into the polling stations. "There are many people in the polling stations purporting to be our agents. This is fake. Our letterhead has been forged and is being used fraudulently to rig the elections," he said. He said the party's oath of secrecy was also forged. Omondi and Daniel Juma, of Grand Dream Development Party, also accused Ochieng and Karan of engaging in intimidation and voter bribery. Omondi and Juma threatened to lodge another election petition should they lose the election, saying they had strong grounds to challenge the results in court.