Man kills sister-in-law for wanting to marry neighbour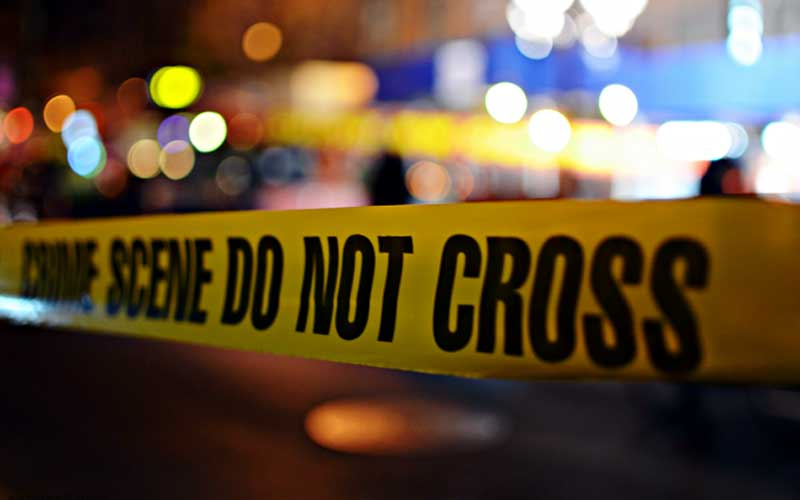 A man in Rarieda sub-county allegedly killed his sister-in-law on Friday following an argument over claims that she wanted to get married to a neighbour's son.
Relatives of the victim, 25-year-old Susan Awino, said the suspect, Elijah Agutu, 60, beat her to death in Ochieng'a sub-location.
On Saturday, family members who were filled with grief and shock said the victim had only stayed at Agutu's home for the last two weeks.
According to the area Assistant Chief Mr Peter Odongo, the suspect reportedly got word that Awino was planning to marry a neighbour's son against his wish.
"Things went from bad to worse when Agutu found the sister-in-law talking to the man in question over the phone, before he pounced on her with kicks and blows killing her on the spot," said Mr Odongo.
The suspect then turned to his wife - Eunice Agutu whom he also assaulted and seriously injured using a blunt object.
Rarieda sub-county Police Commander Mr Thomas Sangut, who confirmed the incident, stated that the matter was reported to them.
He said that the woman's body was removed to Madiany sub-county hospital mortuary to await post-mortem as investigations begin into the matter.
"The suspect has already been arrested and locked up at Aram police Station while his wife who sustained serious injuries is admitted at Madiany sub-county hospital," said the police boss.
Elsewhere, a family is calling for speedy investigations into the murder of their 26-year-old daughter whose body was dumped in a pit latrine in Usenge town.
Janet Ogutu went missing from her house before her body was found dumped in a 15 feet pit, about 100 metres from her house as the motive of the murder is yet to be known.
Police arrest Kilimani 'Spiderman'
The Directorate of Criminal Investigations (DCI) on Saturday revealed that the notorious burglar in Kilimani nicknamed 'Spiderman' had been arrested