Family of Magonga deceased pilot awaits DNA results before burying his remains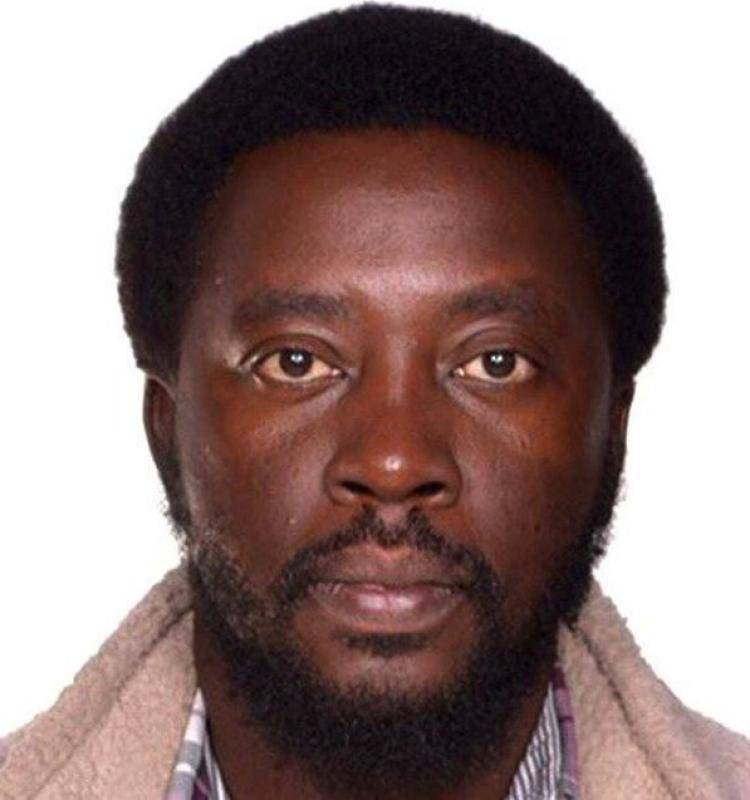 The family of Deputy President William Ruto's pilot Captain Mario Magonga who perished in a chopper crash in Turkana County have vowed not to bury the remains of their kin until the DNA results are revealed.
They noted that the remains picked from the crash scene has not exclusively confirmed whether it belongs to their brother.
Speaking on Saturday, the family through the sister of the deceased Gladys Magonga said they are waiting of the DNA results from America before they could bury his available remains.
Sample of bones collected from the crash scene were taken to America for analysis after Kenyan pathologists failed to identify the DNA of the late pilot.
"We are not in a hurry to bury the remains that has not been confirmed whether it belongs to our brother,"
She added: "There is no body. What was found were bones of our brother and his passengers which Kenyan pathologist could not ascertain if they were that of our late brother and the family has resolved to wait until DNA results are out before we move to burial stage,'' she said.
She added, ''basically they are trying to confirm actually whether it is him. They just brought assorted bones which pathologists cannot finalize anything as DNA is of concern.''
The family she said is praying that DNA exercise is successful concluded and enable them offer her brother a respectful rest.
''It is our hope that the results come out successful. It is our prayers that we get the collect results so as we cannot rest the remains our brother in a respectful way,'' She added.
Captain Magonga died alongside four other American citizens on March 3, at Central Island National Park in Lake Turkana.
Those who interacted with him observed that he was an accomplished, disciplined and reliable pilot to the Deputy President William Ruto.
DNA exercise normally takes 3 months in Kenya, 3 weeks in South Africa and one week in America.
Narrating the pain engulfing the family since the loss three weeks ago, the sister thanked Kenyans who have remained close to the family saying the death of their brother has brought torment to the family.
''We are encountering a tormenting period. We are in pains of having an empty coffin. We want to be sure the remains we will bury are that of our brother,'' she said.
The family, said appreciate the support from the Deputy President adding his actions were a blessing and comforting the family the loss.
''We are glad that the DP has come to our support at this painful period and we thank him for that,'' she added.
On Friday Ruto visited the pilot's family at Karen home and condoled relatives.
The DP described Magonga who flew him on several occasions, as an accomplished, disciplined and reliable pilot who loved his job.
"He was friendly, humble and given to banter. Captain Magonga was charitable, intelligent and had impeccable credentials. He will be sorely missed," said Ruto.
The deceased was an ex-military pilot who hailed from Nyamataro village in Kisii County. Magonga, alumni of Cardinal Otunga Mosocho High school, was a cousin of Kitutu Chache MP Richard Onyonka