Riders, fishers put on notice over "free rides and fish for sex" from teens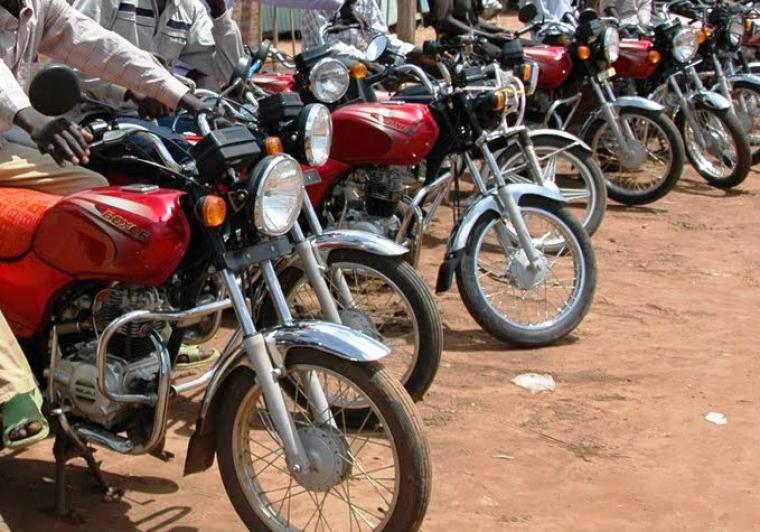 While putting boda boda riders on notice for exchanging free rides for sex from teenage girls, local authorities in Homa Bay County have blamed poverty and lack of parental care for rampant defilement, teenage pregnancies and school dropouts among school going girls in Suba North constituency.
According to the area Deputy County Commissioner Julius Okello, there were some people who took advantage of vulnerable schools girls to sexually abuse them after luring them with the money they got from the lake.
Okello blamed the fishermen and bodaboda operators in the region for enticing schoolgirls with money and free rides for sex contributing to high cases of teenage pregnancies and school drop outs in the area.
Speaking to press in his office in Mbita town, Okello said his office has been receiving over 50 cases of defilement every year due to poverty and parental negligence since most families along the beaches are not able to provide adequate basic needs to their teenage girls.
The administrator further said that security agencies in collaboration with human right crusaders and political leaders have managed to ensure that a number of cases are taken to court for prosecution.
He decried that unreported defilement cases were on the rise due to informal negotiation between the parents of the victims, the suspects and some wayward administrators, adding that all such cases must be prosecuted.
At the same time Okello issued a strong warning to chiefs and their assistants who arbitrate negotiation between parents and victims that their days are numbered and those found culpable will be sacked.
To fight drought, involve communities
According to the latest information from the Meteorological Department, rainfall will be poorly distributed in April, May and June, and this will have a serious impact on agriculture