Mbadi denies being linked to failure of sugar report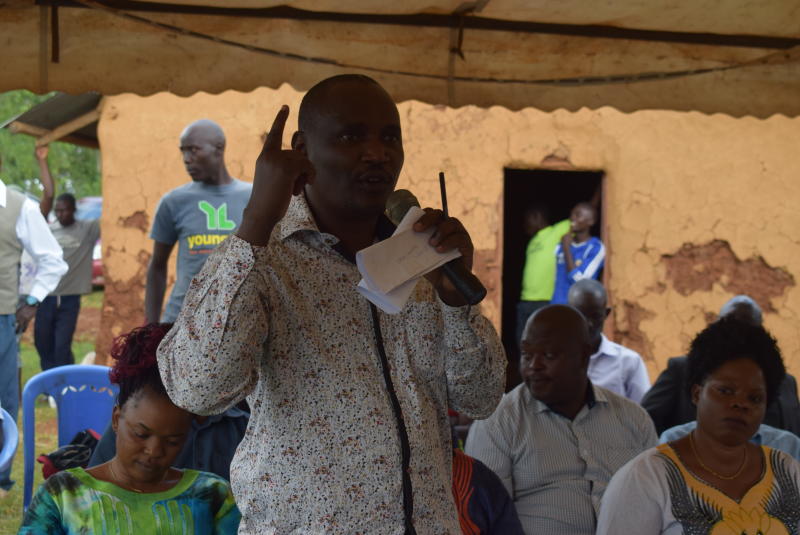 The National Assembly Minority Leader has distanced himself from the bribery claims that rocked Parliament when MPs shot down the report on contraband sugar.
John Mbadi said he was not aware of any bribery in Parliament.
"I do not know of anybody who was bribed. Nobody should involve me in witch-hunting," said Mr Mbadi.
The Suba South MP accused the joint Committee on Trade and Agriculture of undertaking shoddy investigations to protect the sugar barons involved in the scam.
He argued that the report was weak and could not be adopted by Parliament.
Speaking during a fundraiser at Ongoro Lutheran Church in Kabondo Kasipul constituency, Mbadi said the report failed to include findings on the level of contamination of the sugar and the people who imported it.
"We expected to know whether the sugar contained mercury or not. If yes, the report should have told us who imported the sugar," he added.
On Sunday, Kieni MP Kanini Kega, the chairman of the joint committee, said Mbadi and Majority Leader Aden Duale should be blamed for the rejection of the report.