Mbadi: I wasn't bribed to reject House Committee sugar report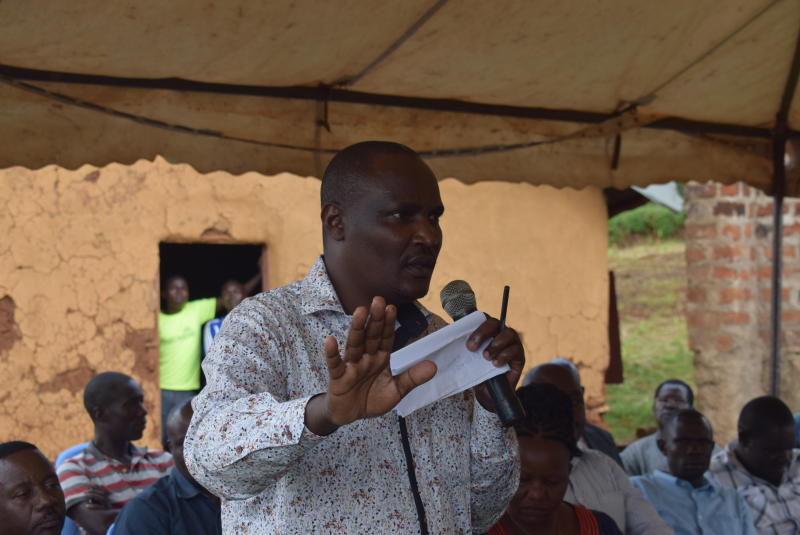 National Assembly Minority Leader John Mbadi has distanced himself from bribery claims that rocked parliament over the shooting down of a joint committee report on contraband sugar.
Mbadi dismissed claims that he was also a recipient of the said bribes even as his Suna East Counterpart Peter Masara called on the Director of Public Prosecutions to investigate all MPs over the issue.
Yesterday, Mbadi said was not aware whether bribery took place in parliament or not.
"I do not know if there is anybody who was bribed. Nobody should involve me in witch-hunting," said Mbadi.
The Suba South MP accused the committee of undertaking shoddy investigations to protect sugar barons who were involved in the scam. He argued that the report was weak and could not be adopted by Parliament.
Speaking during a fundraiser at Ongoro Lutheran Church in Kabondo Kasipul Constituency, on Sunday,Mbadi faulted the report for failing to include findings on the level of contamination in the sugar and people who imported it into the country.
"We expected to know whether the sugar contained mercury or not. If yes, the report should have told us who imported the sugar," he added.
The Minority Leader promised to rally MPs to reject the report even if it is returned to Parliament.
"The manner in which the report was compiled indicated that the committee members were protecting sugar barons. I will continue rejecting it," he added.
On Sunday, Kieni MP Kanini Kega said Mbadi and the National Assembly Majority Leader Aden Duale should be blamed for being behind shooting down of the report in parliament.
This comes as the Senatorial Public Account and Investment Committee Chairman Moses Kajwang' called on the Senate to open fresh inquiry on the illegal sugar.
"Members of the National Assembly failed to probe the illegal sugar. We senators to start fresh investigations," Kajwang' said.
He accused Members of the National Assembly of embarrassing Kenyans for allegedly accepting bribes to reject the report.
The Homa Bay Senator said the senate is the only legislative house that can save the face of this country in the probe.
Separately, Masara urged the DPP to investigate the claims and bring anyone found culpable to book.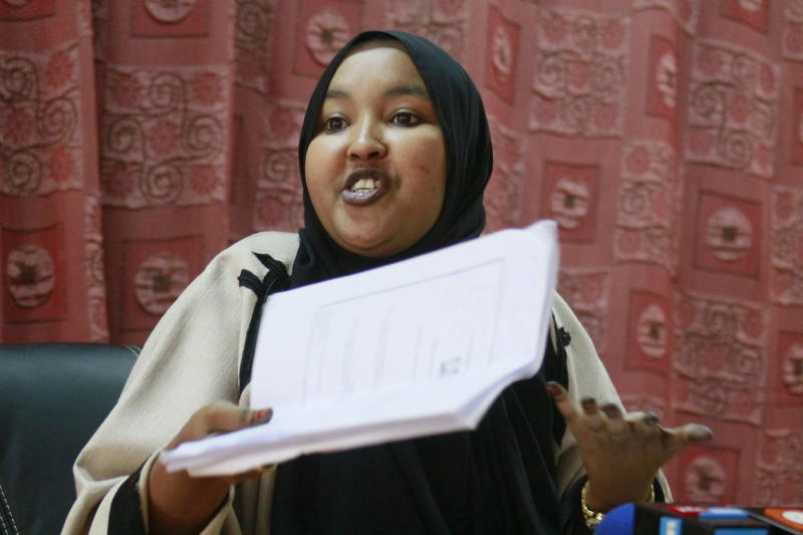 This comes after Wajir Woman Representative Fatuma Gedi addressed the media and denied allegations that she dished money to members of parliament.
Gedi instead accused the joint committee led by Kieni MP Kanini Kega of compromise. She echoed Mbadi's sentiments that the committee failed to establish the expected findings that they were mandated to do.
While she however could not accept or deny that bribery took place prior to the motion, Gedi exonerated herself by saying that she knows no one who took a bribe.